Introducing Sarasota's Newest Luxury Downtown Condos for Sale - Zahrada 2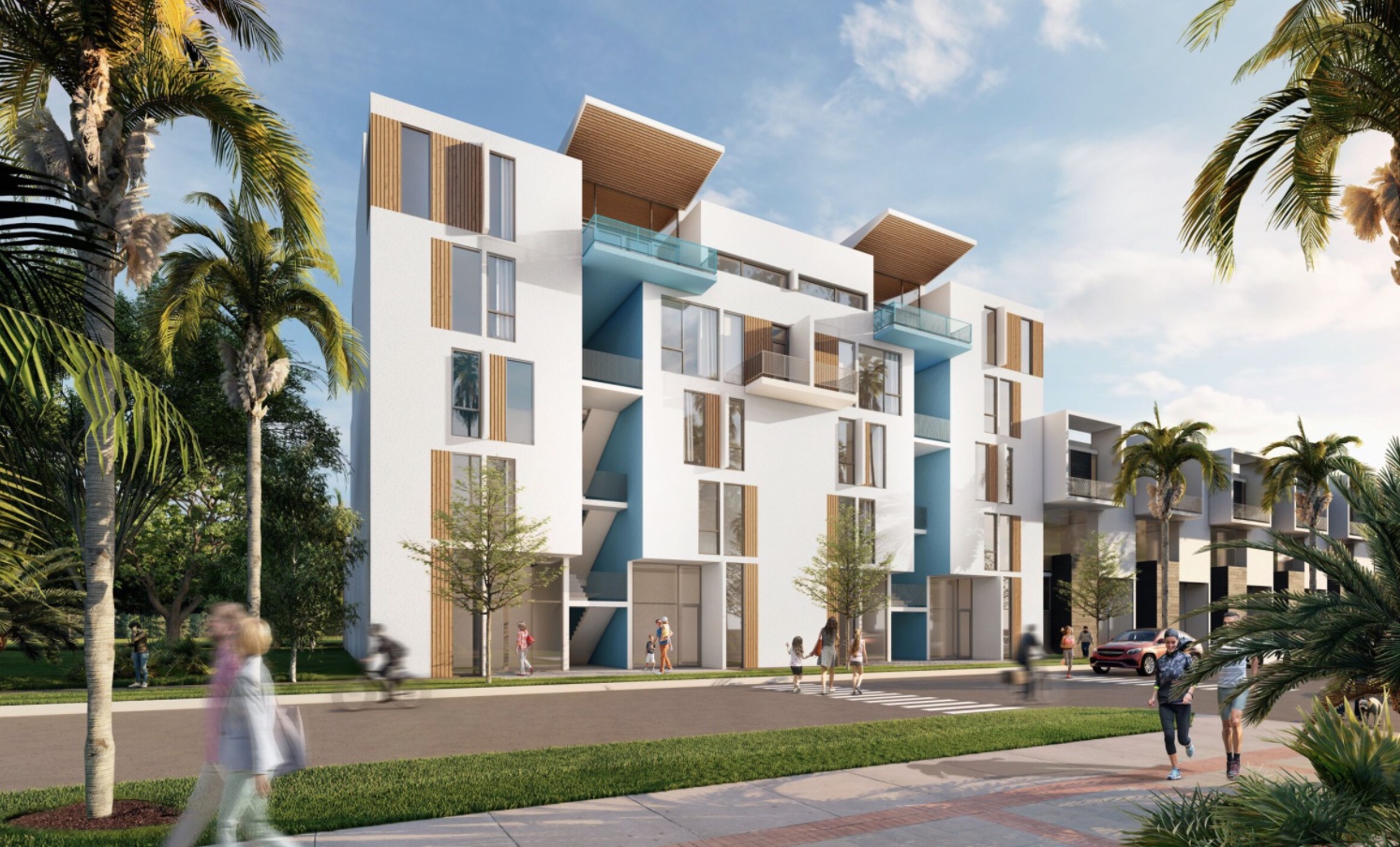 Modern urban residences and retail/office suites.
Zahrada 2 is a modern, tropical urban enclave in Downtown Sarasota of only 18 individual condominium residences situated over 4 individual retail/office suites. Residences and retail/office suites are sold individually, however, this unique, boutique combination gives buyers an unparalleled opportunity to purchase both a residence and a retail/office suite and enjoy the ultimate live/work experience!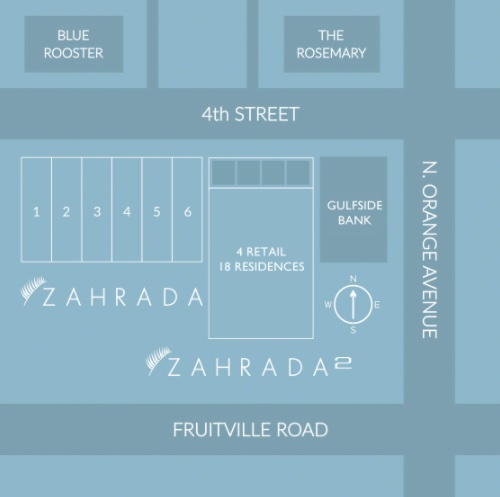 If you'd like more information regarding Sarasota's latest luxury condominium project, please contact the Judie Berger Team by completing the form or calling Judie Berger directly, 941-928-3424.
Contact Judie Berger for More Information Regarding Zahrada 2
---
ORAL REPRESENTATIONS CANNOT BE RELIED UPON AS CORRECTLY STATING REPRESENTATIONS OF THE SELLER. FOR CORRECT REPRESENTATIONS, MAKE REFERENCE TO THE BROCHURE AND TO THE DOCUMENTS REQUIRED BY SECTION 718.503, FLORIDA STATUTES TO BE FURNISHED BY A SELLER TO A BUYER OR LESSEE.
This project has been filed in the state of Florida and no other state. Prices, terms, and availability are subject to change at any time without notice. Actual improvements, including furnishings, fixtures, recreational facilities, and amenities, may vary from those shown, and views may not be available from all units. This is not an offer to sell or solicitation of offers to buy the condominium units in states where such offer or solicitation requires prior qualification.