Sarasota Tops List of Best Places to Retire
Posted by Judie Berger on Monday, December 14, 2020 at 4:33 PM
By Judie Berger / December 14, 2020
Comment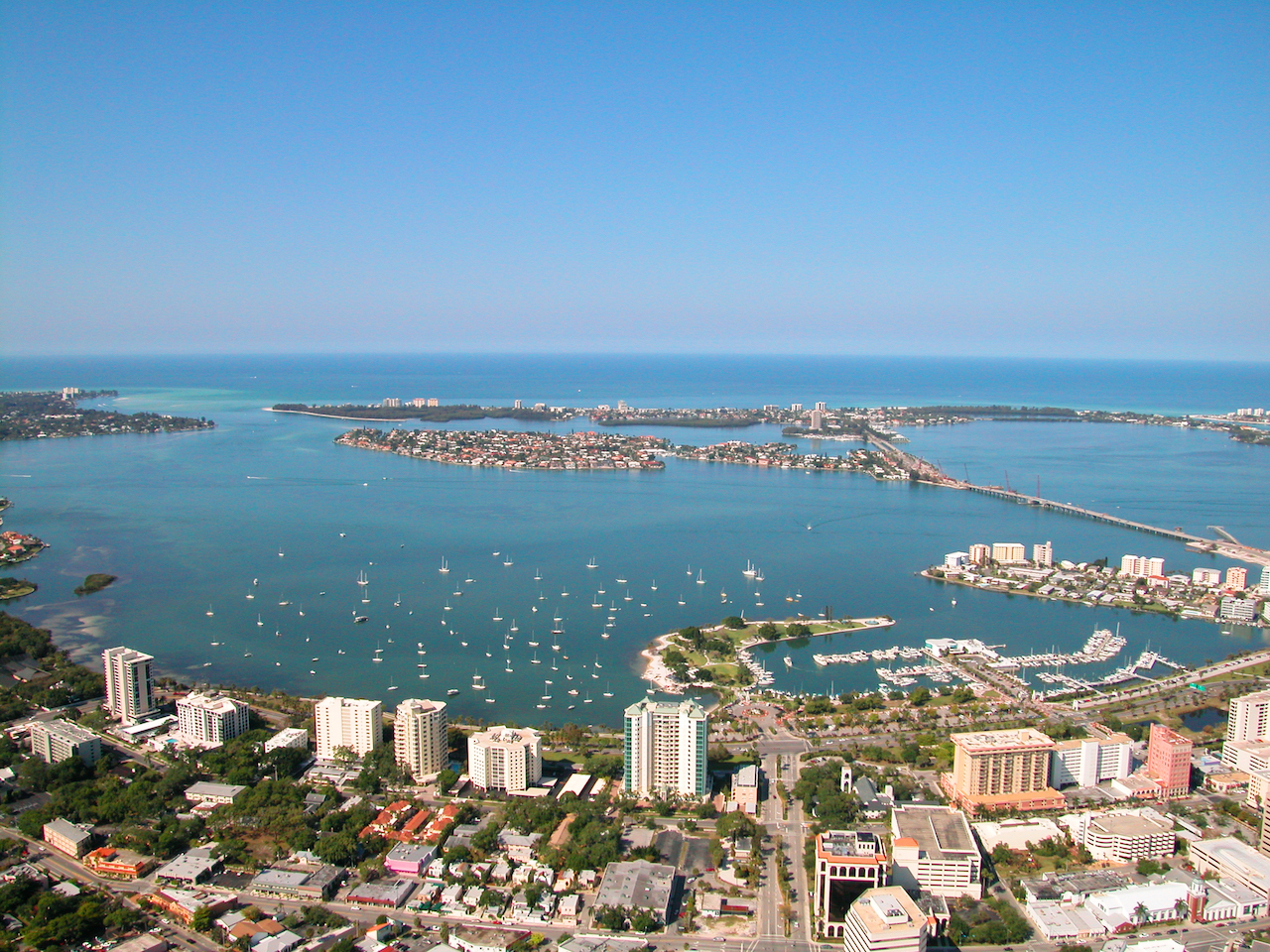 The greater Sarasota area has been named as the top place in America to retire and the 16th best place in the country to live, according to the U.S. News & World Report Best Places to Live & Retire 2020-21 rankings.
There were a couple of factors that pushed Sarasota tot the top of the list:
A high score in a Gallup survey of well-being, with residents saying they have supportive social community relationships

A high score on the desirability metric, which is where people age 45 and older are most interested in retiring
The 2020-2021 Best Places to Retire were determined based on a methodology that factored in happiness, housing affordability, health care quality, retiree taxes, desirability and job market ratings.
Sarasota's great climate, robust business community and strong arts and nonprofit communities also factor in to create a unique and special place where people want to live and build a life, whether they're a young family starting out or toward their later years looking to retire.
If you're considering a move to the Sarasota area and would like to talk with an experienced professional, contact Global Luxury Real Estate Expert Judie Berger by filling out the contact form below.