Sarasota Tops 'Best Place To Retire' List
Posted by Judie Berger on Friday, October 22, 2021 at 10:28 AM
By Judie Berger / October 22, 2021
Comment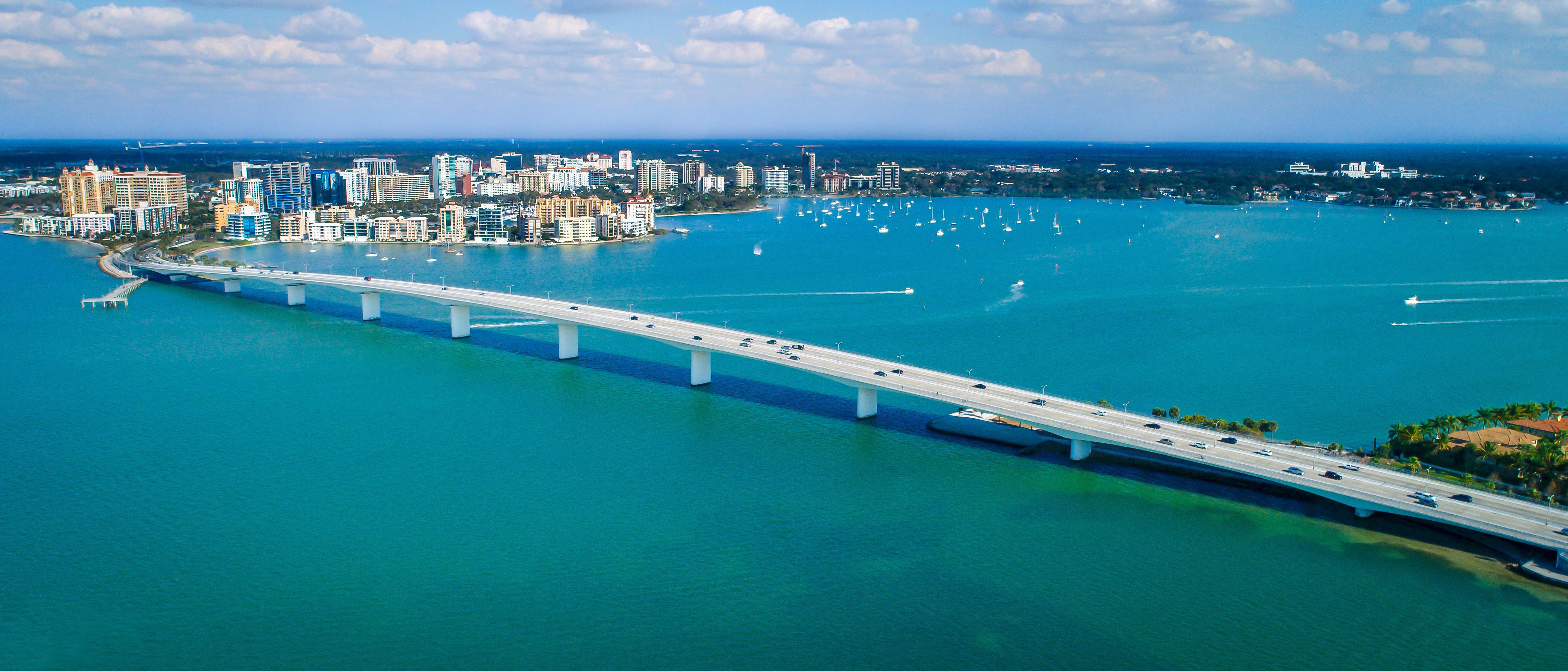 Sarasota is one of the most desirable areas to live in the United States, according to several recently released lists.
The area has taken the No. 1 spot — again — on U.S. News & World Report's "Best Place to Retire in the U.S." list for 2021-22.
It's the second year in a row that the Sarasota region has topped the list, which ranks the country's 150 most populous metropolitan areas based on how well they meet American's expectations for retirement. Measures include housing affordability, health care, retiree taxes, desirability, job market and overall happiness.
"Sarasota has a distinct vibe that's different from Florida's relative coastal cities, with its own vibrant arts scene, beachy atmosphere and burgeoning food culture," according to U.S. News & World Report. "People who choose Sarasota as their home are generally called by its unique charm."
The metro area's listing also said that "what makes the region special is its duality - downtown Sarasota boasts resorts and fine dining but strolling Siesta Key Village or St. Armands Circle offers a more intimate, seaside ambiance."
The Sarasota region also ranked high on several other U.S. News & World Report lists, including:
No. 9 in "Best Places to Live"
No. 2 in "Fastest-Growing Places"
No. 2 in "Best Places to Live in Florida"
No. 5 in "Safest Places to Live"
No. 15 in "Best Places to Live for Quality of Life"
"We're very proud of these national rankings, as they reaffirm that we're succeeding in our goal of making our city a world-class community and a treasured destination," Mayor Hagen Brody said. "Sarasota truly has something to offer to people of all ages and from all walks of life."
Moving company Mayflower also recently released its "Finding Home" survey data. Based on those who responded, Sarasota was the metropolitan area with the most people moving to it from July 2019 to July 2021. The Fort Myers-Cape Coral area was No. 3 on that list.
For more information about the Sarasota area, or if you would like to receive regular email updates, please contact me to be added to our private client list. If you're thinking of buying or selling, call today for a confidential consultation.
Judie Berger
941.928.3424