Sarasota Ranked Among Top 20 Housing Markets in the Country
Posted by Judie Berger on Friday, November 5, 2021 at 4:42 PM
By Judie Berger / November 5, 2021
Comment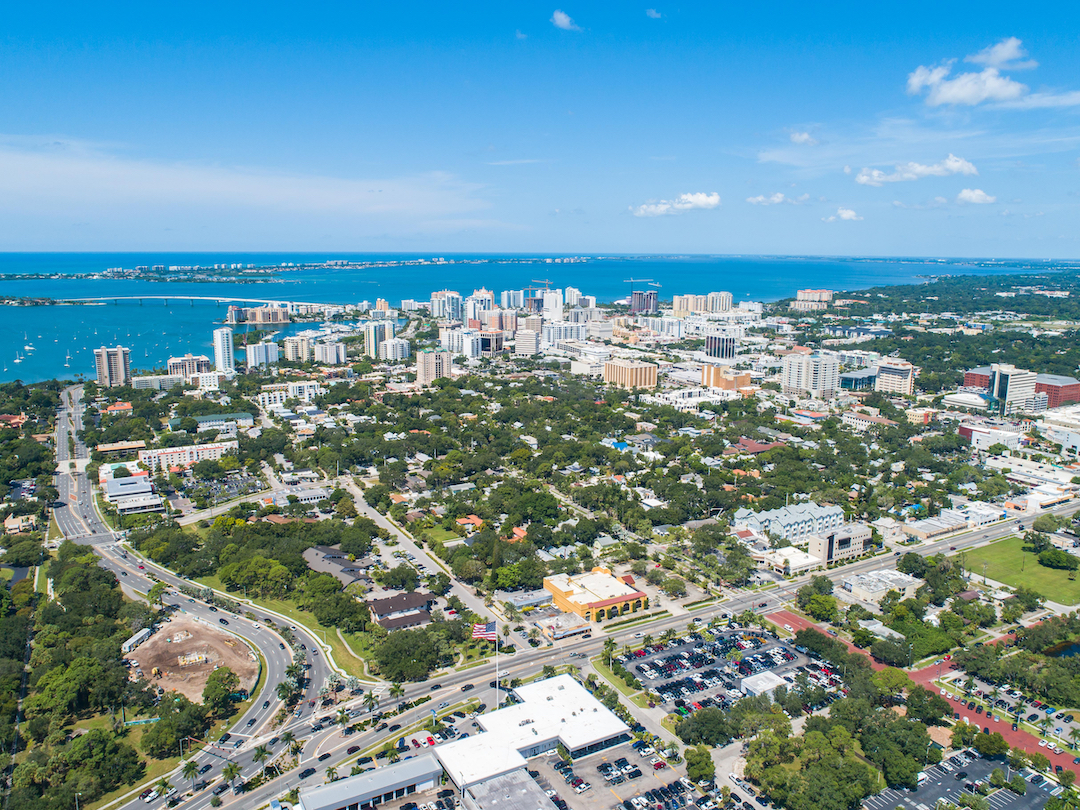 Sarasota Ranked Among Top 20 Housing Markets in the Country
It's also the fastest-growing, according to the Wall Street Journal and Realtor.com report.
Sarasota is once again making headlines for its real estate market and quality of life. The Wall Street Journal recently partnered with Realtor.com to rank which housing markets are expected to give homebuyers a strong return on their investment while at the same time offering a good quality of life, and the Sarasota-Bradenton area ranked No. 17 this quarter—up 43 spots from this summer, making it the metro area with the highest spike in growth.
To identify these top emerging housing markets, the Journal and Realtor.com looked at data for the 300 most populous areas nationwide, as measured by the U.S. Census Bureau. The report predicts which areas are expected to see increases in home prices, draw new homeowners, vacation home buyers and investors.
It also takes into account two main indicators: real-estate markets and economic health. Other indicators were real estate supply and demand and median home listing price trends. Other, less-weighted indicators were employment rate and wages, property taxes, commutes and amenities.
"There are more people coming in from out of state, and that's why you're seeing this trend. They're willing to spend more than asking prices," says Tyrone Shinn, Sarasota market president for Centennial Bank, one of the largest construction lenders in the state. "It used to be just retirees but now it's more families. What used to be more vacation home buying has become more permanent home buying."
Growth in median asking price in our region was more than double the average rate of growth in all 300 markets—up 13.4 percent compared to 6.6 percent. And in this quarter's data, the median listing price for the top markets was $392,800—$33,700 higher than last quarter's median listing price of $359,100.
•••
If you would like to receive regular email updates, please contact me to be added to our private client list. If you're considering making a move, contact me today for a confidential consultation at 941.928.3424 or [email protected].