Sarasota Makes TIME's 100 Greatest Places 2021 List
Posted by Judie Berger on Thursday, August 5, 2021 at 4:15 PM
By Judie Berger / August 5, 2021
Comment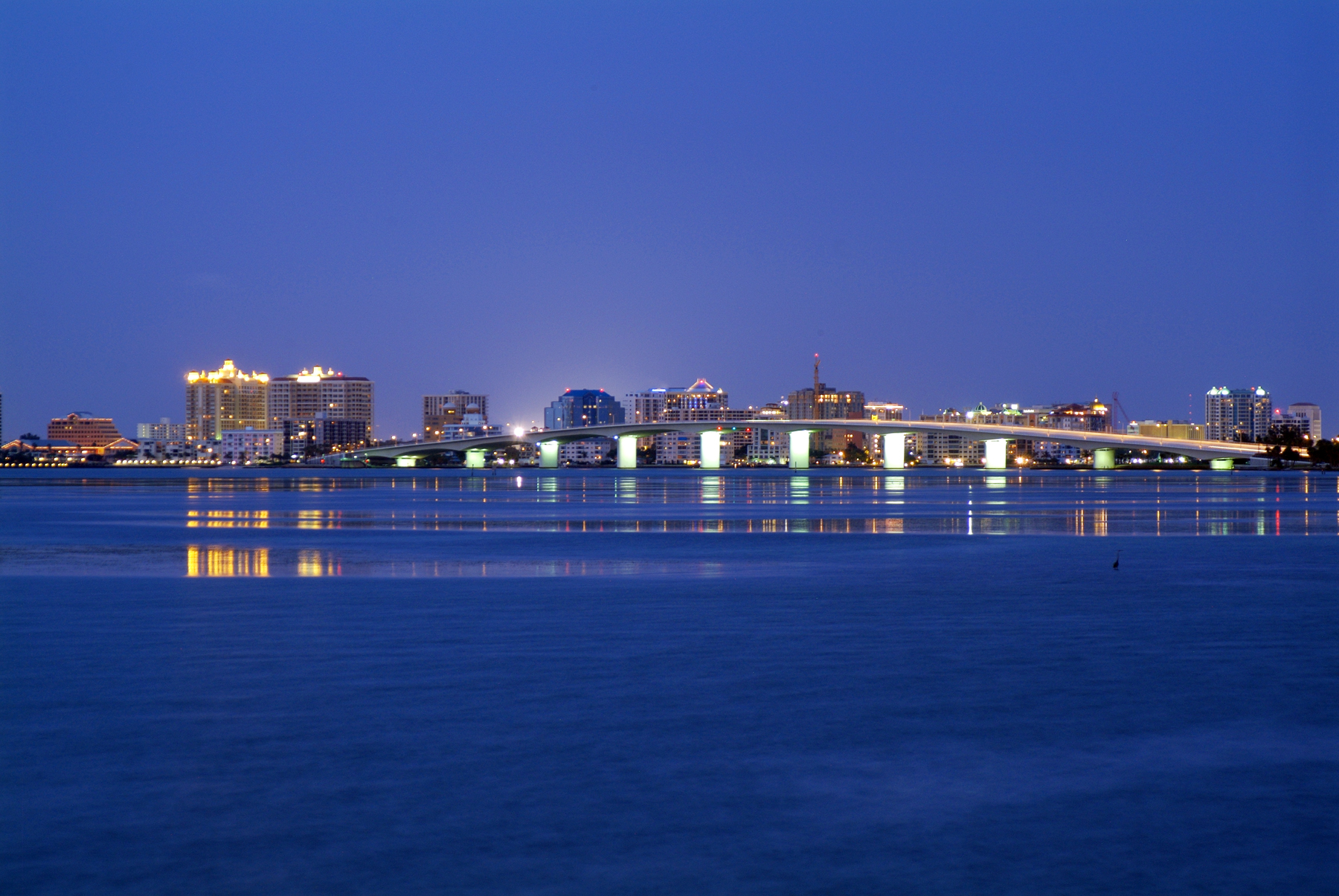 Sarasota, Florida is one of TIME'S World's Greatest Places of 2021
THE WORLD'S GREATEST PLACES OF 2021
100 extraordinary destinations to explore by TIME Magazine
How TIME Magazine Chose the 2021 World's Greatest Places
The challenges of the past year and a half have transformed our world, and few industries have been as affected as travel, tourism and hospitality. In many ways, our third annual list of the World's Greatest Places is a tribute to the people and businesses at the forefront of those industries who, amid extraordinary circumstances, found ways to adapt, build and innovate. It shines a light on ingenuity, creativity, revitalization and reopenings in destinations across the world.
To compile this list, TIME solicited nominations of places—including countries, regions, cities and towns—from their international network of correspondents and contributors, with an eye toward those offering new and exciting experiences.
The result: a list of 100 unique destinations, from the idyllic Portuguese town of Arouca, now home to the world's longest pedestrian suspension bridge, to the continent of Antarctica, which this December will experience a rare total solar eclipse. And while it may not be possible to safely visit each place just yet, they're all well worth reading (and dreaming) about until it's time, once again, to explore.
What They're Saying About Sarasota, Florida
Miami has long held the reins on all things young and hip in Florida. But there's something special percolating along the once sleepy Gulf Coast these days. Celebrating its centennial this year, Sarasota is proving itself a vital cultural capital with the new Sarasota Art Museum of Ringling College, housed in the former Sarasota High School building, with exhibitions featuring the work of artists such as Robert Colescott, Charles McGill and Samo Davis. Phase 1 of The Bay, a project that will redevelop 53 acres of city land into a bayfront public park, is set to debut this year, including the meandering Mangrove Bayou Walkway, which opened in April, and the Sunset Boardwalk. And across the John Ringling Causeway, two upscale beachfront properties recently unveiled major renovations: the Lido Beach Pavilion and the Resort at Longboat Key Club, both superior spots to watch the sun set over the shimmering Gulf waters. —Brad Japhe
To see the full list, click here.
•••
If you would like to receive regular email updates, please contact me to be added to our private client list. If you're thinking of buying or selling, call today for a confidential consultation.