Red Tide's Effect on Florida's Coastline
Posted by Judie Berger on Thursday, August 16, 2018 at 3:20 PM
By Judie Berger / August 16, 2018
Comment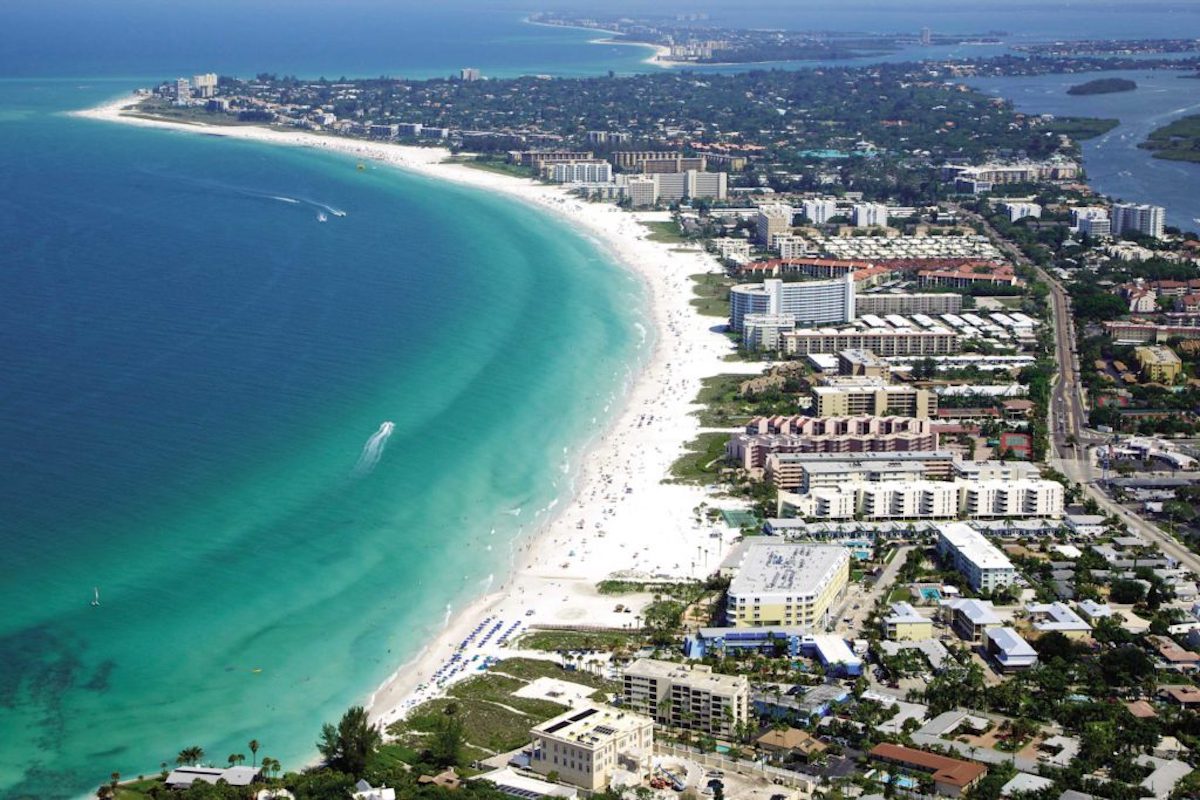 Florida's Southwest coast has been in the news lately due to the recent red tide bloom, and it's been cause for great concern for both residents and tourists.
Red tide has been occurring in this area and other areas across the globe for hundreds of years and generally lasts for just a few weeks. But this particular round of red tide, caused by higher-than-normal concentration of a microscopic alga named Karenia brevis, has been more severe and has lasted much longer than usual.
Governor Rick Scott has declared a state of emergency for seven counties most affected by the red tide - Sarasota, Charlotte, Manatee, Collier, Hillsborough, Lee, and Pinellas. The Florida Fish and Wildlife Conservation Commission has sent teams of biologists and scientists to assist in clean up and animal rescue efforts. And Mote Marine Laboratory continues to research and investigate the red tide, and has been working on methods to help mitigate the effects.
The Florida Gulf Coast has been through occurrences of red tide before - eventually the red tide will abate, allowing fish and wildlife to thrive. In the meantime, the area has not missed a beat and the local real estate market has remained strong into the third quarter. For people visiting our area, rest assured that there is much to do and see in spite of the algae bloom. Sarasota is rich in arts and culture, fine dining and local attractions to help make your stay here a wonderful experience.
For more information on red tide, visit Florida Fish and Wildlife Conservation Commission or Mote Marine Laboratory & Aquarium.