Read the Latest Issue of American Lifestyle Magazine
Posted by Judie Berger on Thursday, June 4, 2020 at 12:45 PM
By Judie Berger / June 4, 2020
Comment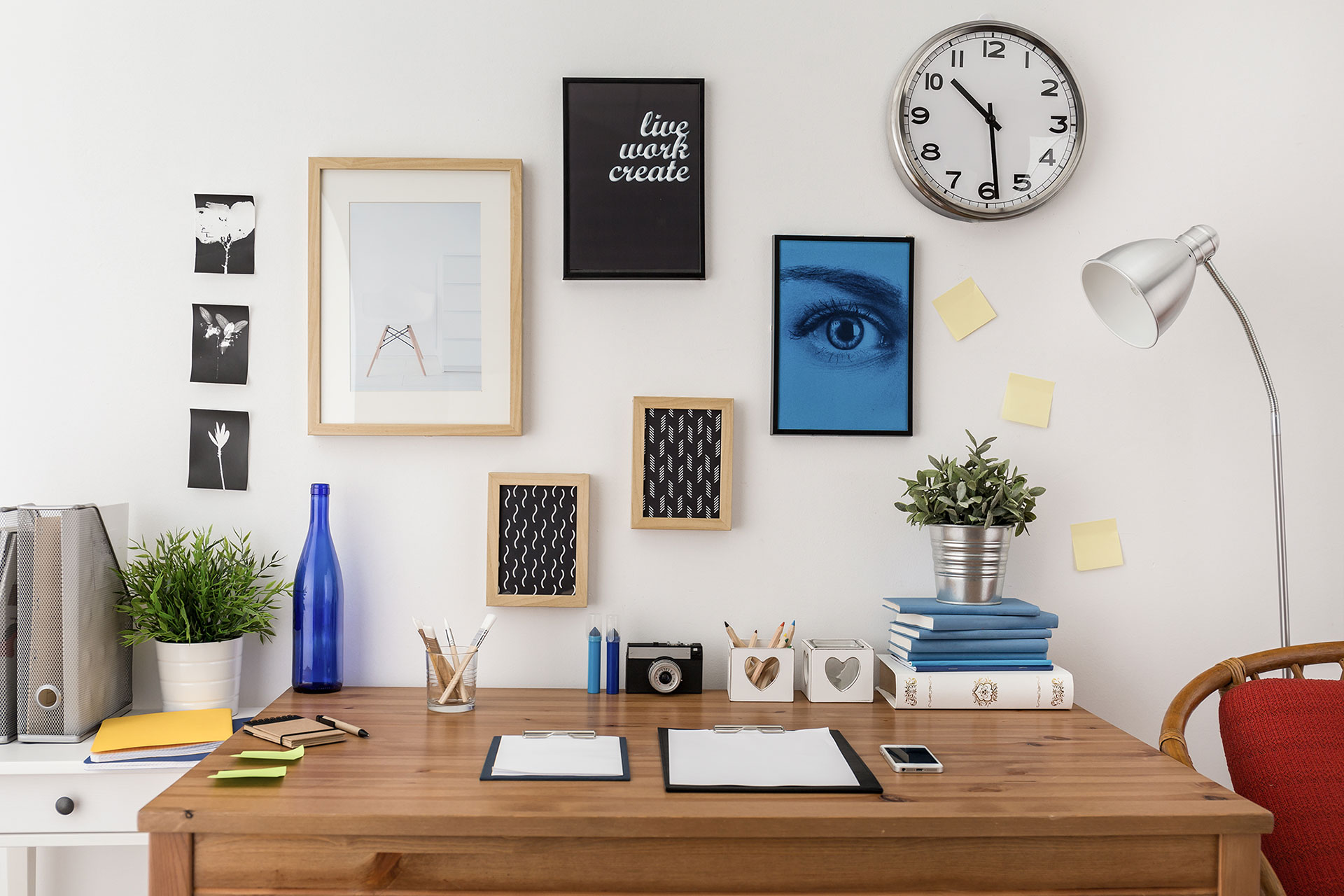 June is typically filled with exciting opportunities to get out and explore, or to tackle those home improvement projects you may not have gotten the chance to do—all things that have become particularly meaningful this year. This issue of American Lifestyle magazine offers up plenty of ways for you to grab this month by the horns, including ideas for organizing your most valuable storage spaces, tips for picking out top-notch summer produce (and what to do with it), a pair of recipes for burgers bursting with flavor, and thirty days worth of challenges.
If your home's storage spaces are less than tidy, don't fret! Simple ways to organize all of these "catchall" areas, including the pantry, attic, basement, and garage, will have your spaces looking fresh and clean in no time.
While you're at it, freshen up the grill, too, with these delicious burger recipes—one Greek-style vegetarian and one made with lean turkey meat—that are sure to please every member of the family.
What goes better on a burger than the season's best produce? This guide can help you pick out what's in season, and take a fun quiz to test your knowledge on where some of your favorite fruits and veggies actually come from.
Up for a challenge? How about thirty days of challenges? No matter what your interests are, a monthlong calendar of exciting ideas for getting fit and trying new things is here to help keep you busy and push you to get outside your comfort zone.
Whatever June has in store, you deserve a month full of what brings you the most joy. As always, it's a pleasure to share this magazine with you.
CLICK HERE TO READ THE LATEST ISSUE OF AMERICAN LIFESTYLE MAGAZINE!