Once Again Sarasota Makes List of Best Places to Live
Posted by Judie Berger on Thursday, April 19, 2018 at 12:21 PM
By Judie Berger / April 19, 2018
Comment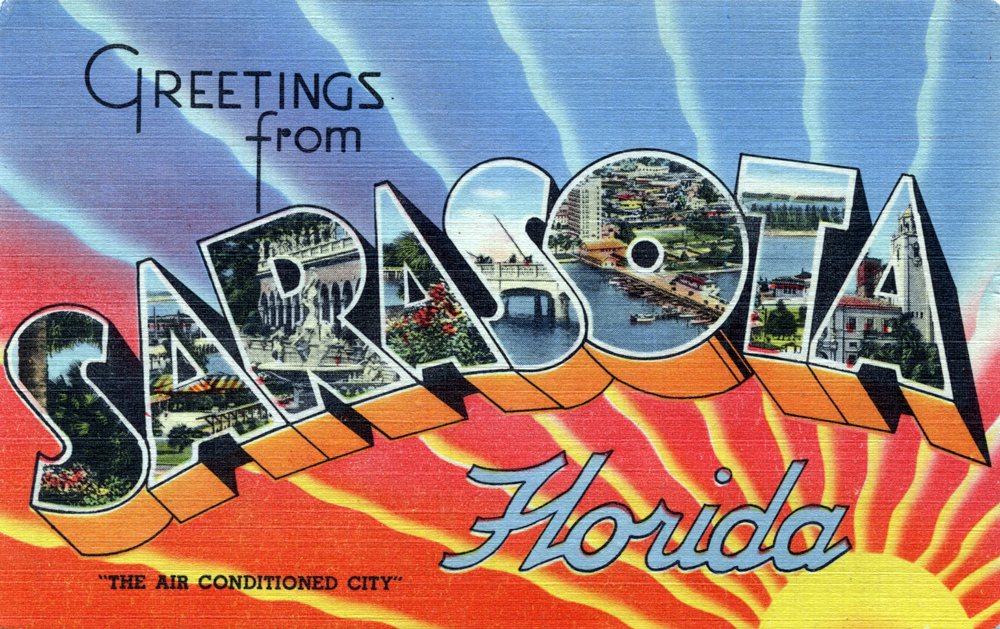 U.S. News & World Report has released their annual Best Places to Live list for 2018 and Sarasota ranks at #34. It's no surprise that Sarasota continues to be a desirable destination with all it has to offer. The combination of arts and culture, award-winning beaches, climate and more draws visitors and new residents alike. 
U.S. News analyzed 125 metro areas in the United States to find the best places to live based on quality of life and the job market in each metro area, as well as the value of living there and people's desire to live there. The Top 10 list includes Austin, Texas (#1 for the second time); Colorado Springs, Colorado; Denver, Colorado; Des Moines, Iowa; Fayetteville, Arkansas; Portland, Oregon; Huntsville, Alabama; Washington, DC; Minneapolis-St. Paul, Minnesota; and Seattle, Washington.
For a complete list of the 125 cities on the list, click here.