Meditation to Reduce Stress
Posted by Judie Berger on Saturday, January 6, 2018 at 8:29 AM
By Judie Berger / January 6, 2018
Comment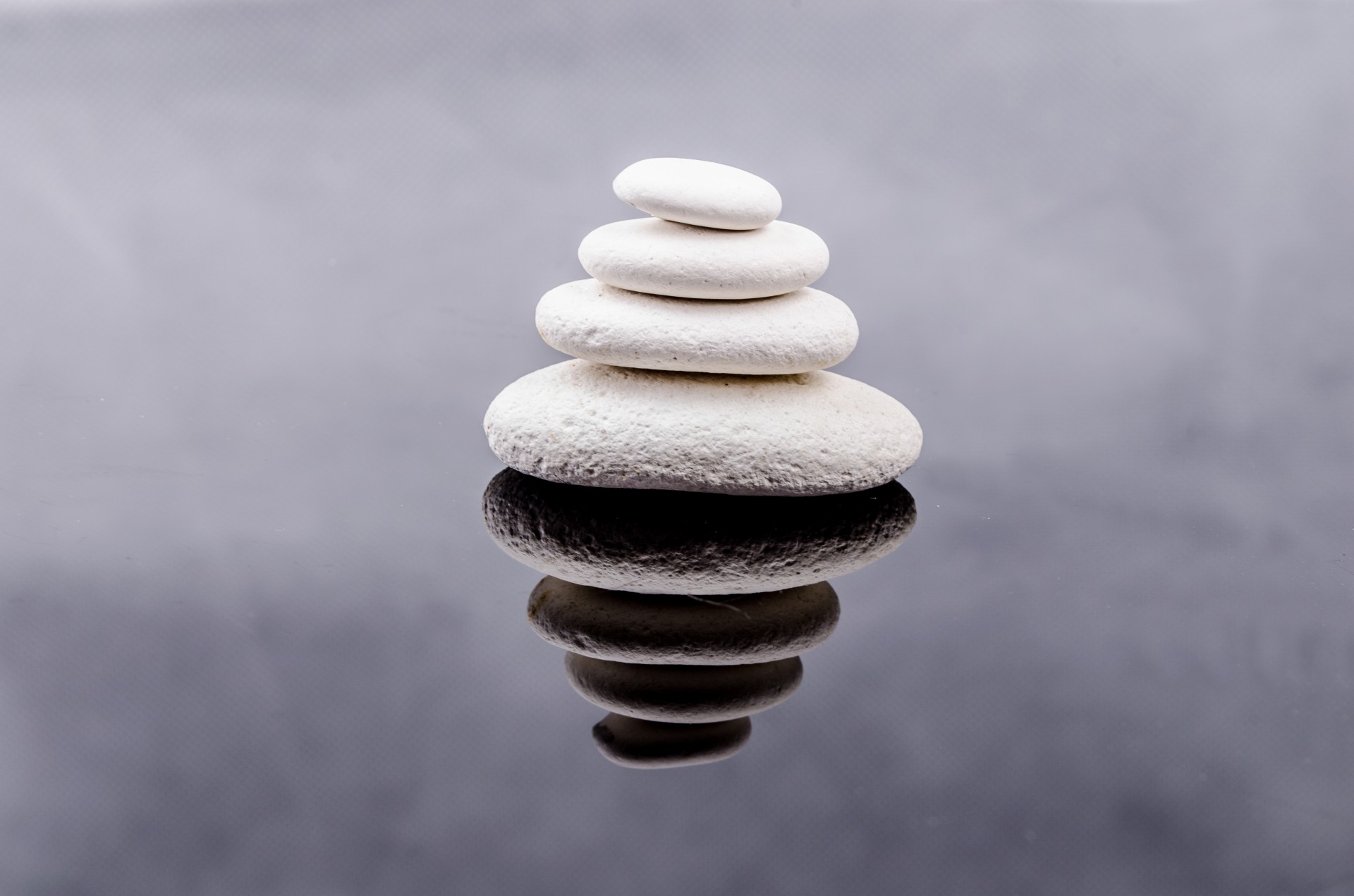 As we begin the New Year thoughts turn to resolutions and promises to make our lives better. Relieving stress and anxiety in a busy and stressful world can work wonders for the way we feel on any given day...
American Lifestyle Magazine recently shared a great article on the practices of meditation and mindfulness that covers the simple techniques to help one feel more relaxed. If the practice of meditation seems daunting, here are a few of their suggestions to get you started:
Choose a convenient time to practice—either morning or night.
Select a quiet place with few distractions.
Find a seated position that is most comfortable for you.
Check to see how your mind and body feel in the moment.
Appreciate that you've taken the time for yourself.
To find out more about meditation and mindfulness, click here to read the full article.