It's The Year of the Tiger
Posted by Judie Berger on Tuesday, February 1, 2022 at 7:02 PM
By Judie Berger / February 1, 2022
Comment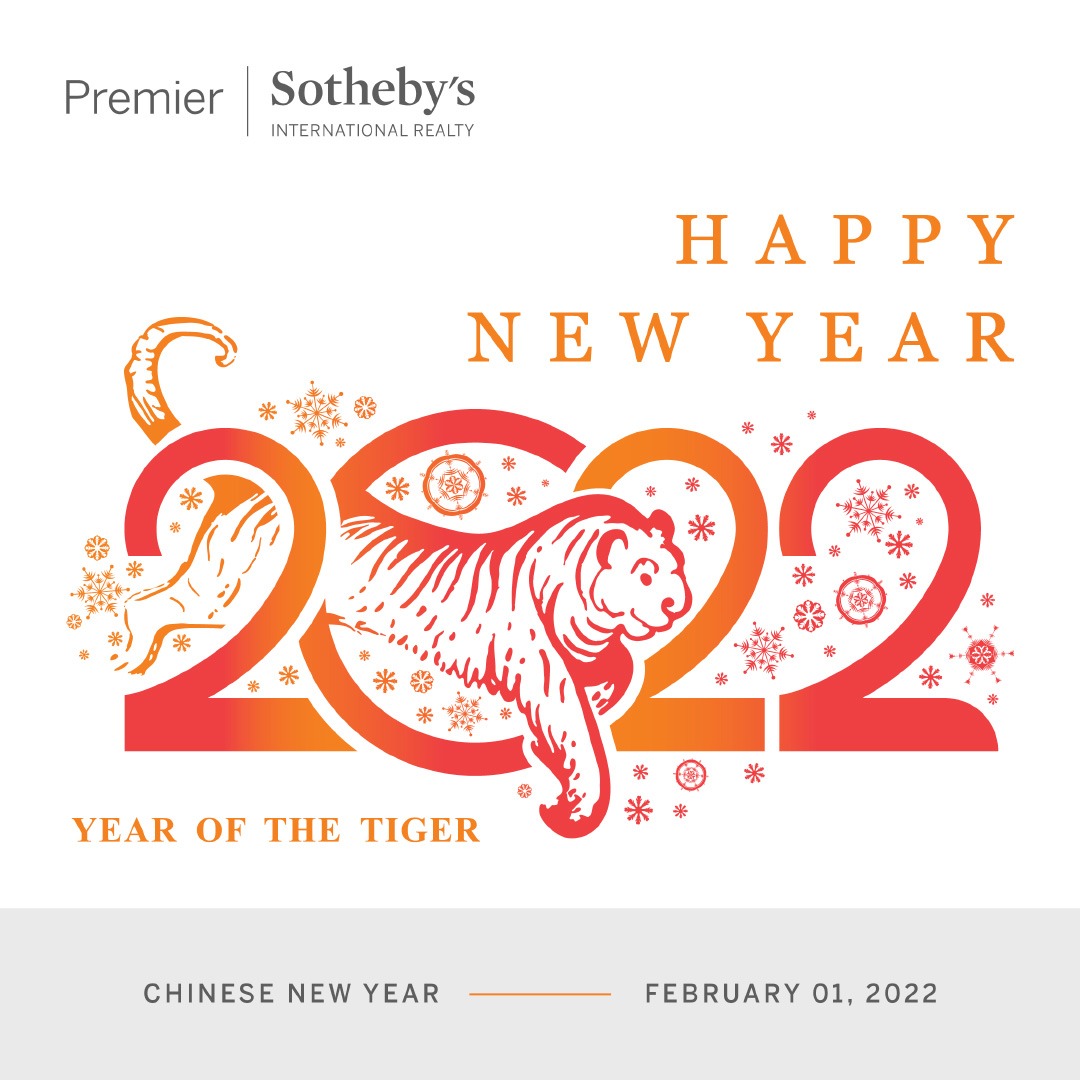 The Lunar New Year is rung in Tuesday, Feb. 1, 2022, with festivities celebrated by nearly 2 billion people worldwide that can go on for more than two weeks.
Also known as the Chinese New Year -- and as the Spring Festival in China -- the celebration marks the end of the Year of the Ox and the start of the Year of the Tiger.
A traditional time to honor ancestors and deities, with family reunions and street parades, and fireworks to drive off evil spirits. While based on the Chinese lunar calendar, Lunar New Year is also celebrated in Korea, Singapore, Mongolia, Tibet, Vietnam and in Asian communities worldwide.