I Have a Dream...
Posted by Judie Berger on Monday, January 15, 2018 at 3:39 PM
By Judie Berger / January 15, 2018
Comment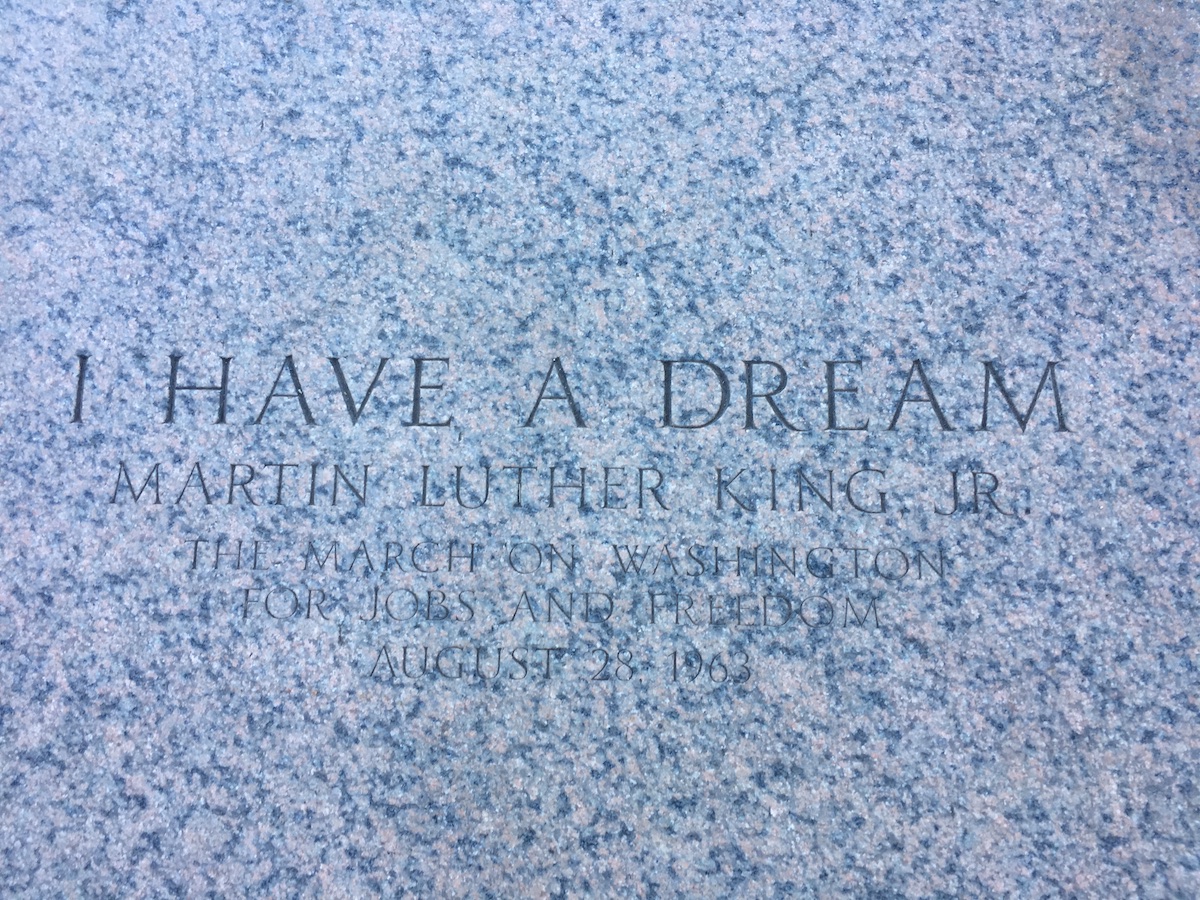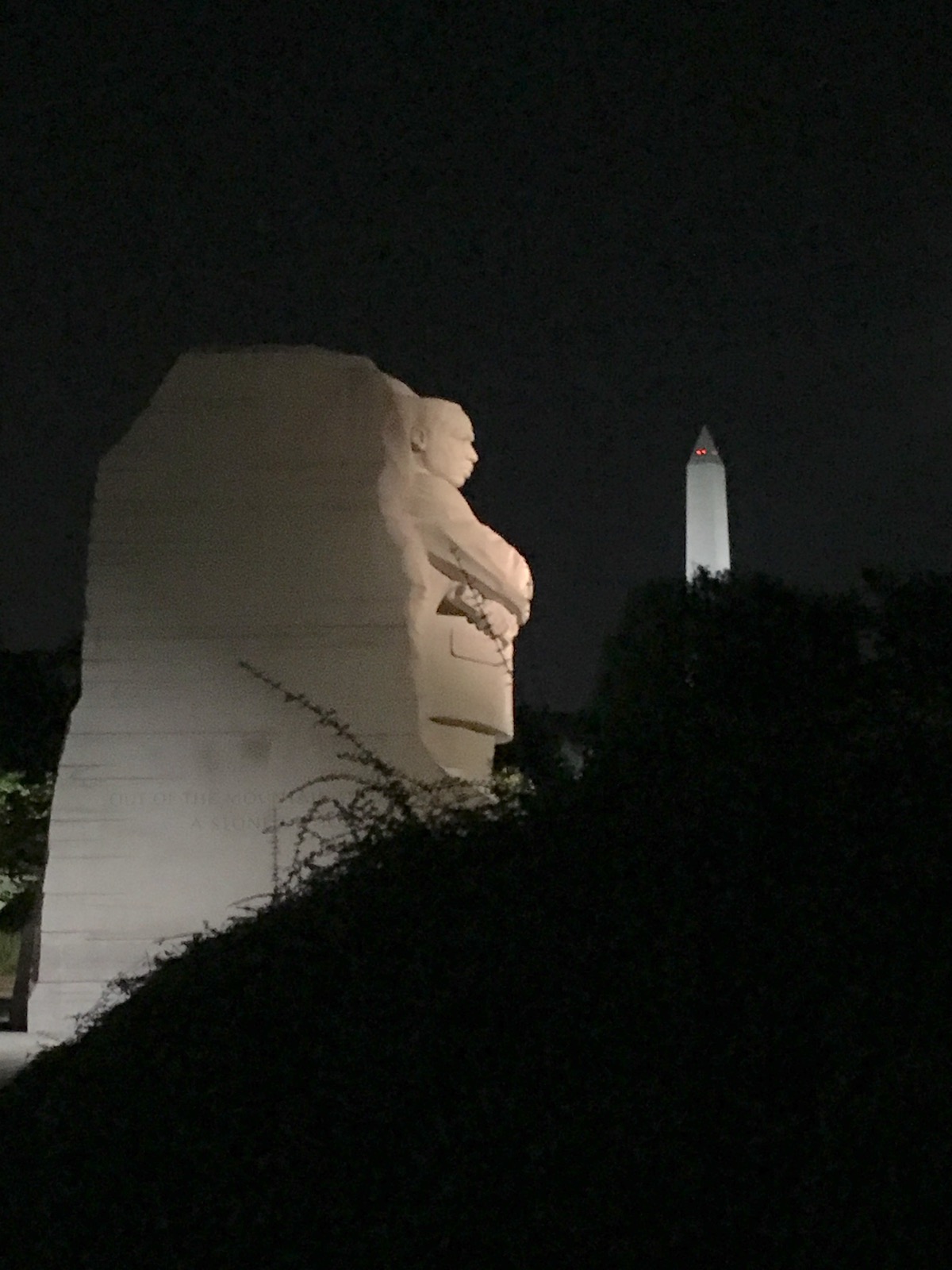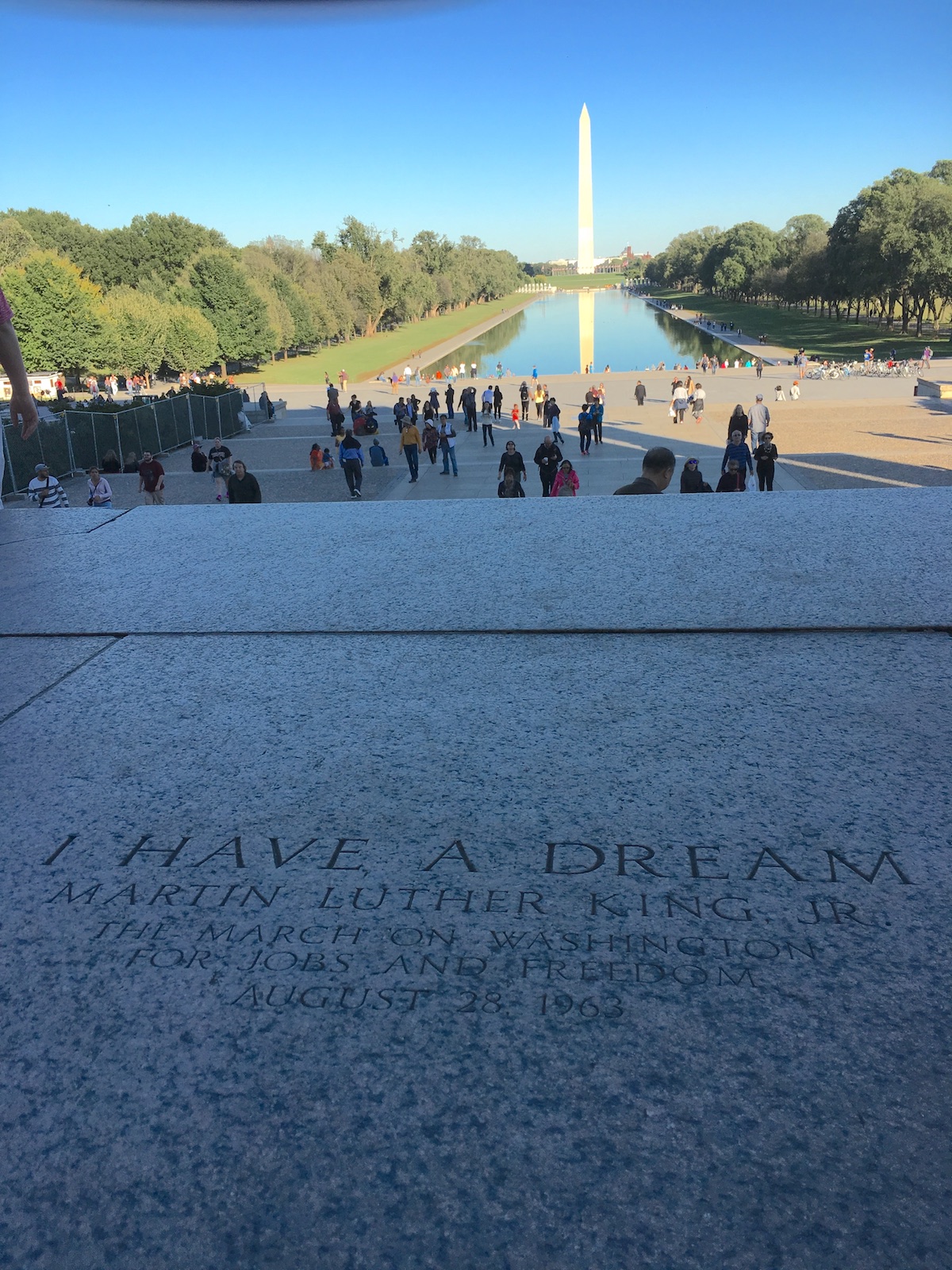 It was so amazing to travel to Washington, D.C. a few months ago... One of the most incredibly inspiring landmarks to see was the Martin Luther King, Jr. Memorial. To see the memorial, to stand on the steps of the Lincoln Memorial, in the same space where America's greatest civil rights leader stood to deliver his legendary "I Have a Dream" speech... There are just no words. And I hope today, this Martin Luther King, Jr. Day, helps to serve as a reminder that we have come so far as a nation but still have quite a ways to go... That perhaps we can all hope and dream of a day when all people are treated equally. Let freedom ring...