Do More with Your Holiday Lights
Posted by Judie Berger on Monday, December 13, 2021 at 11:24 AM
By Judie Berger / December 13, 2021
Comment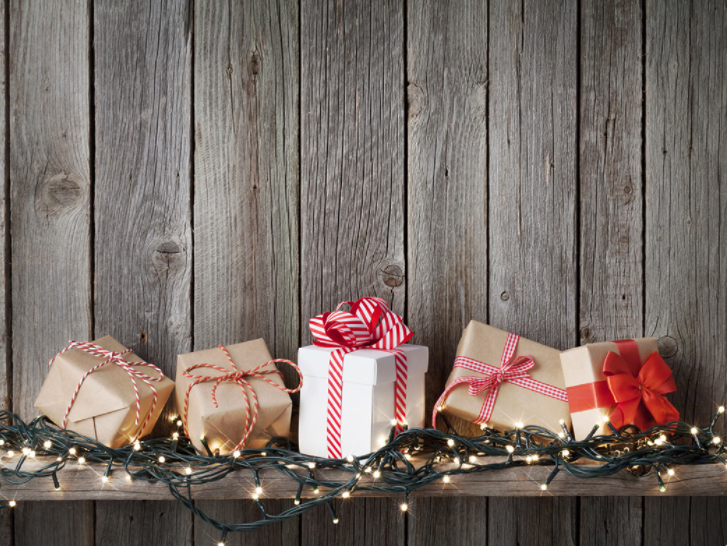 Stringing up holiday lights has become such a popular seasonal activity that there are even full television shows dedicated to the subject. While some take the practice as seriously as an Olympic sport, others would rather the task be reserved for a few painless hours of decorating.
No matter how you feel about them, there are many ways you can experiment with lights to create a display worthy of any light show competition (without putting in hours of effort).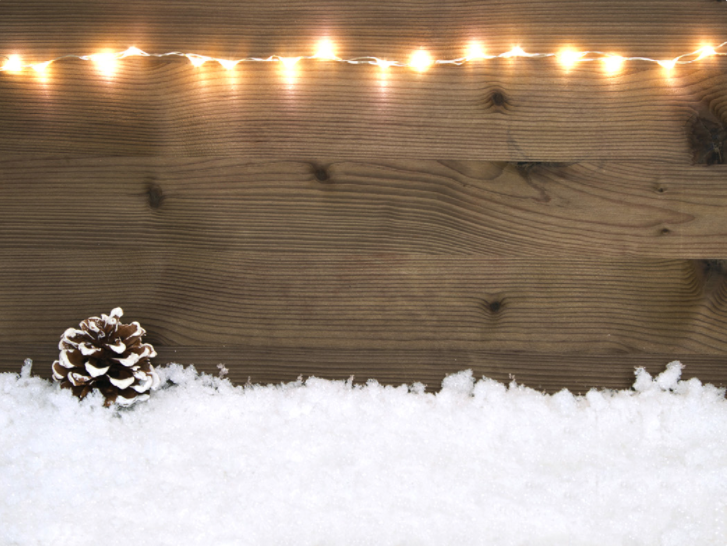 Create a lighted backdrop
You can go from a boring wall to a starry night in a matter of minutes, with nothing more than a piece of poster board and string lights. Mark a pattern or scene out onto the board, and poke the lights through in the appropriate spots. When you plug them in, the lights will illuminate to create a backdrop that will look wonderful just about anywhere.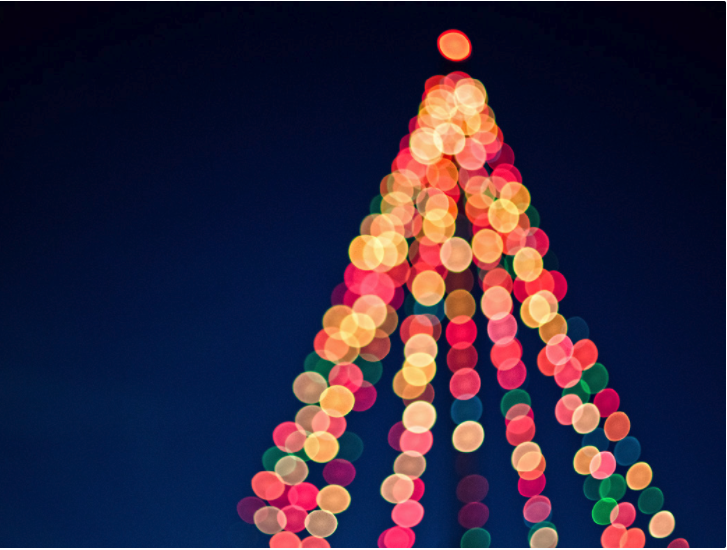 Try an alternative tree
Real Christmas trees can be messy, and if you're allergic, can make the merriest season a little less bright. For a modern alternative, outline the shape of a tree on a blank wall, and trace around the lines with string lights. You can also simply swirl the lights downward in a zig-zag pattern for a more unconventional look.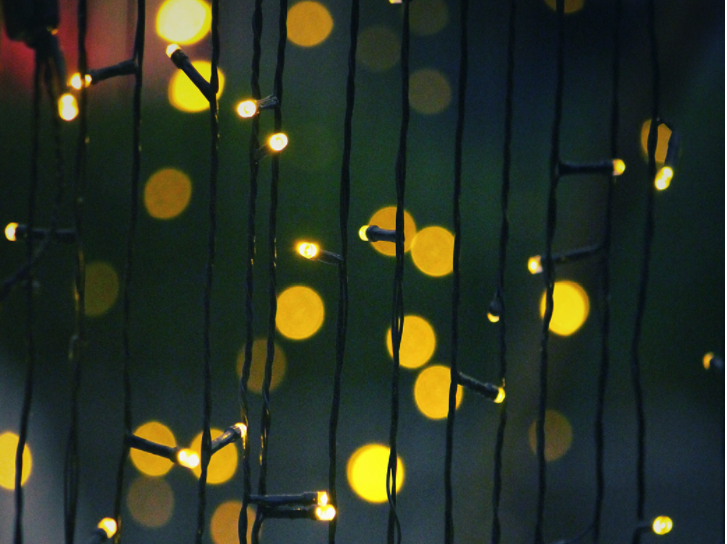 Hang a festive room divider
Icicle lights look gorgeous outdoors, sure, but can look even better when strung up as an entrance to a room—especially for a holiday party. Hang a row or two from a door frame for an instant touch of whimsy, or along a wall as a sparkling backdrop.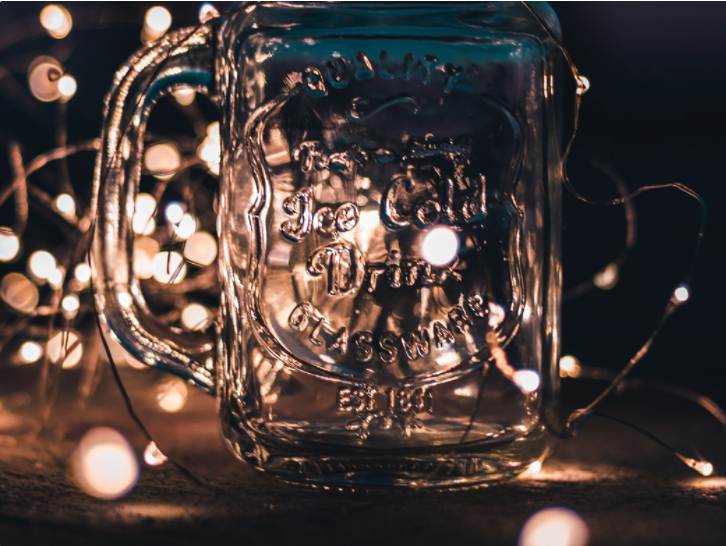 Brighten a vase or votive
Holiday tables are nothing without a little light, and this is easy to achieve by placing a ball of lights in a decorative glass jar or votive. There is no wrong or right way to do it, so experiment with different colors and vase shapes, or try a series of vases for an extra bright and cheery setting.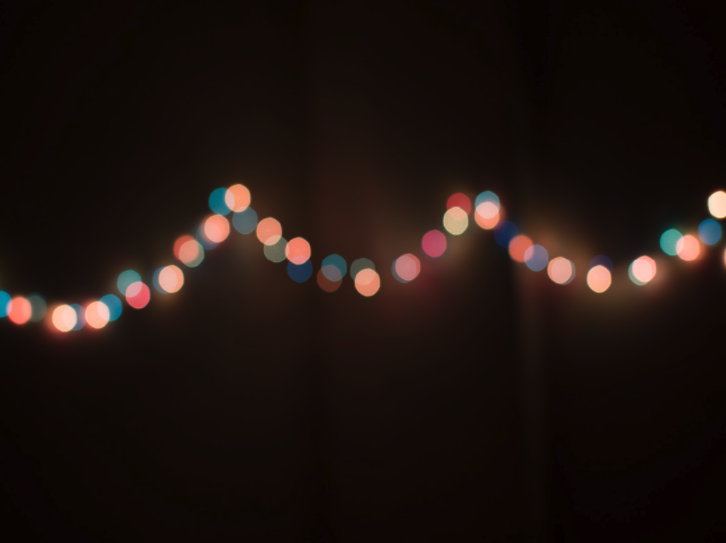 Send a seasonal message
You can pay a pretty penny for illuminated letters, or you can create your own for far less! Outline a word or phrase along a blank wall, and trace the lines with lights to form the letters. This idea works great for holiday gatherings, too—cheers!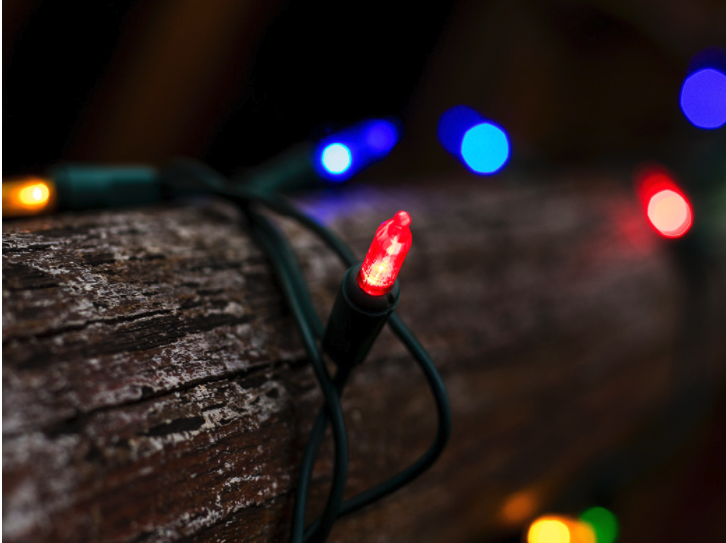 Combine light and rustic
Take a cue from the environment and incorporate barren winter branches into your decor. Wrapping the branches with lights adds just the right amount of seasonal charm. Place the branches in a pot or vase, lay in the middle of a table as a centerpiece, or tie-up with a bright red ribbon.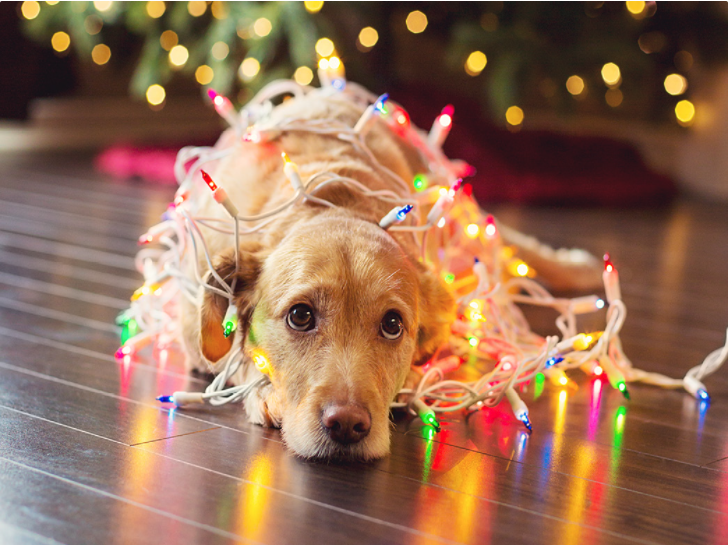 Don't underestimate the power of your holiday lights! There is so much more to do with them than simply wrap up your tree or hang around your roof. Follow these tips and get creative!
Article shared from American Life Magazine
•••
For more information about the Sarasota area, or if you would like to receive regular email updates, please contact me to be added to our private client list. If you're thinking of buying or selling, call today for a confidential consultation at 941.928.3424 or [email protected].