Celebrating World Turtle Day
Posted by Judie Berger on Monday, May 23, 2022 at 5:37 PM
By Judie Berger / May 23, 2022
Comment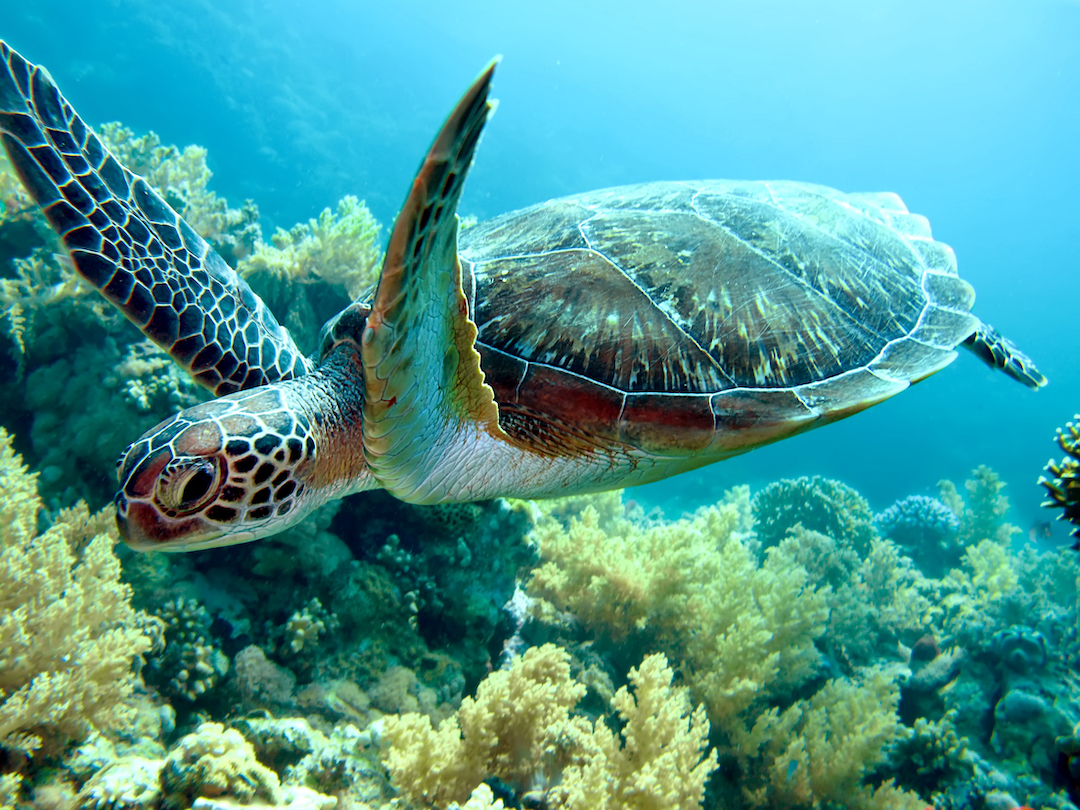 World Turtle Day is an annual event that has been taking place since 2000. It was founded by American Tortoise Rescue.
The purpose of World Turtle Day is to educate people about the things that they can do to protect the habitats of turtles and tortoises. It is also a celebration of the joy that these reptiles bring to so many people on a daily basis.
The day is celebrated in a number of ways all over the world. There are many people that dress as turtles while others may just decide to wear something green. People also get actively involved in projects that help rescue turtles that may be living in their local area.
There are also a number of resources that are made available to schools that teachers can use to create lessons around World Turtle Day. This is an important step in raising awareness in the future generation of the threats that turtles and tortoises face. It is also something that children enjoy getting involved in.
American Tortoise Rescue (ATR) was founded in 1990 by husband and wife team Susan Tellem and Marshall Thompson. It is a nonprofit organization that rescues and rehabilitates all species of tortoise and turtle. It also does a lot of work on protecting the environments in which these animals live. They will always try and find new homes for the animals but if this is not possible then they will remain in the care of the ATR.
For more information or to make a donation, visit https://www.worldturtleday.org/
•••
For more information about the Sarasota area, or if you would like to receive regular email updates, please contact me to be added to our private client list. If you're thinking of buying or selling, call today for a confidential consultation at 941.928.3424 or [email protected].