Autumnal Equinox 2022: The First Day of Fall
Posted by Judie Berger on Thursday, September 22, 2022 at 10:05 AM
By Judie Berger / September 22, 2022
Comment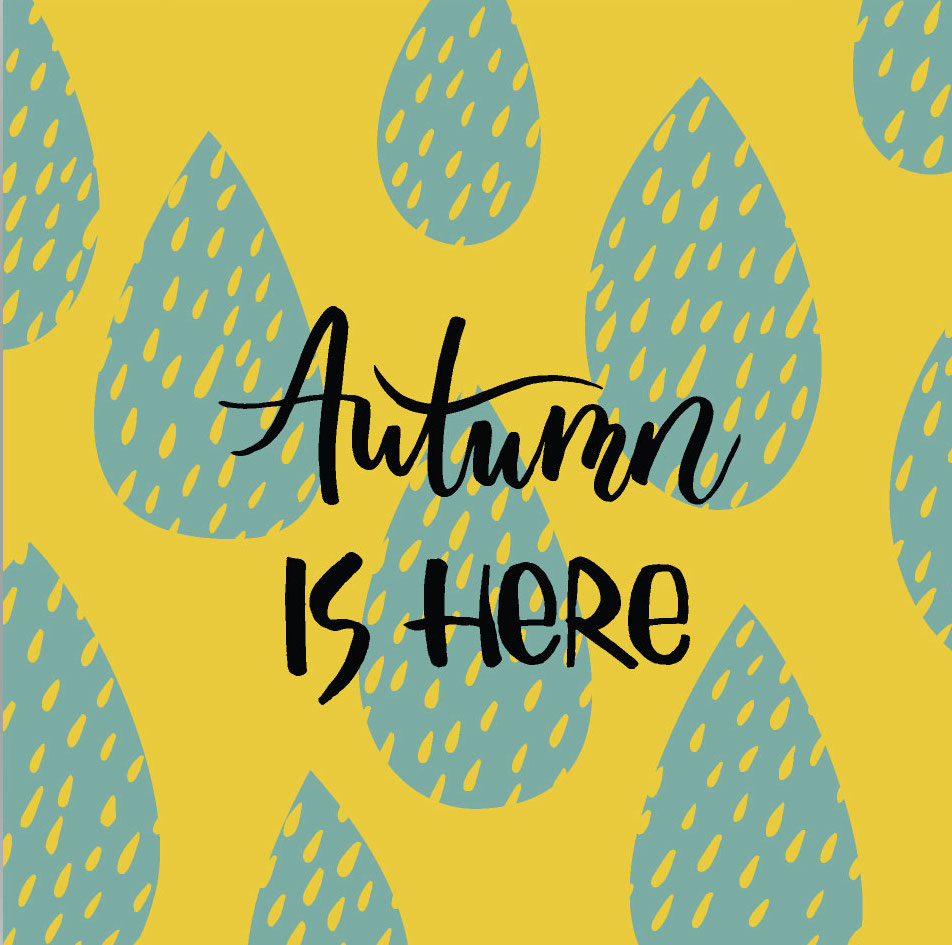 The autumnal equinox—also called the September equinox or fall equinox—arrives on Thursday, September 22. The autumnal equinox is an astronomical event that marks the start of autumn (or "fall"). In the Northern Hemisphere, the autumnal equinox occurs in September; in the Southern Hemisphere, it occurs in March.
What Is an Equinox?
During an equinox, the Sun crosses what we call the "celestial equator"—an imaginary extension of Earth's equator line into space. The equinox occurs precisely when the Sun's center passes through this line.
For those in the Northern Hemisphere, when the Sun crosses the equator going from north to south, this marks the autumnal equinox; when it crosses from south to north, this marks the vernal equinox. In the Southern Hemisphere, it's the reverse.
After the autumnal equinox, days become shorter than nights as the Sun continues to rise later and nightfall arrives earlier. This ends with the winter solstice, after which days start to grow longer once again.
The word "equinox" comes from Latin aequus, meaning "equal," and nox, "night." On the equinox, day and night are roughly equal in length. And, while it may not seem that seasons change much here in Florida, we can look forward to less humidity and milder temperatures. It's the weather we wait for all summer - making Florida, and Sarasota in particular, the perfect place to be for Fall.
Happy Fall!
•••
If you're considering a move and would like to discuss detailed information about market trends in your neighborhood with an experienced professional, please contact me for a confidential consultation; I look forward to discussing your real estate goals with you.
For a full report on Siesta Key and the Sarasota-Manatee area that is sent regularly to my private client list, please contact me at 941.928.3424 or [email protected].