American Lifestyle Magazine | September 2021
Posted by Judie Berger on Friday, September 24, 2021 at 11:21 AM
By Judie Berger / September 24, 2021
Comment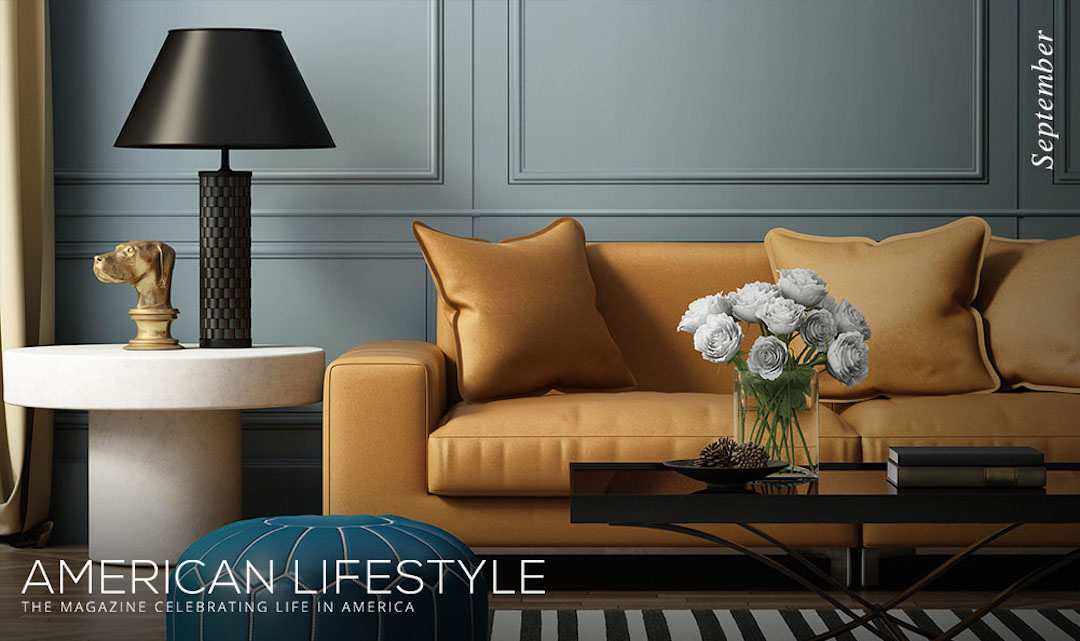 The arrival of September often has us reaching for familiar comforts—in the foods we eat, the way we decorate our homes, and the activities we partake in. This issue of American Lifestyle beckons you to take a different approach to the month, with a cross-country American history tour, tips for transforming your home with smart home tech, interior design principles to master, and fresh, French-inspired recipes.
September marks back-to-school season, and there's no better time to embark on an educational road trip. These tour ideas, separated by region, will help you hit some of the country's best historical attractions.
If you found that new work-from-home policies and at-home schooling have put your home's technology to the test, you're not alone. The enclosed guide to the best smart home upgrades can help you bring your home into the modern era—and greatly improve your family's quality of life in the process.
A change of seasons is a great opportunity to explore a new look for your home, but if you don't understand the basics, it can be tricky to achieve the design you desire. Learn the principles in every great designer's arsenal so you'll be better equipped to create a clean, uniform look.
Despite what some people may think, mastering French cuisine at home is totally possible. The pair of recipes in this issue—herbaceous stuffed artichokes and flaky grilled salmon—from Miss Maggie's Kitchen: Relaxed French Entertaining prove just how easy it can be.
Here's to taking on new adventures in September. As always, it's a pleasure to send you this magazine.
CLICK HERE TO READ AMERICAN LIFESTYLE MAGAZINE
•••
If you would like to receive regular email updates, please contact me to be added to our private client list. If you're thinking of buying or selling, call today for a confidential consultation.