American Lifestyle Magazine | May 2021
Posted by Judie Berger on Thursday, May 6, 2021 at 4:48 PM
By Judie Berger / May 6, 2021
Comment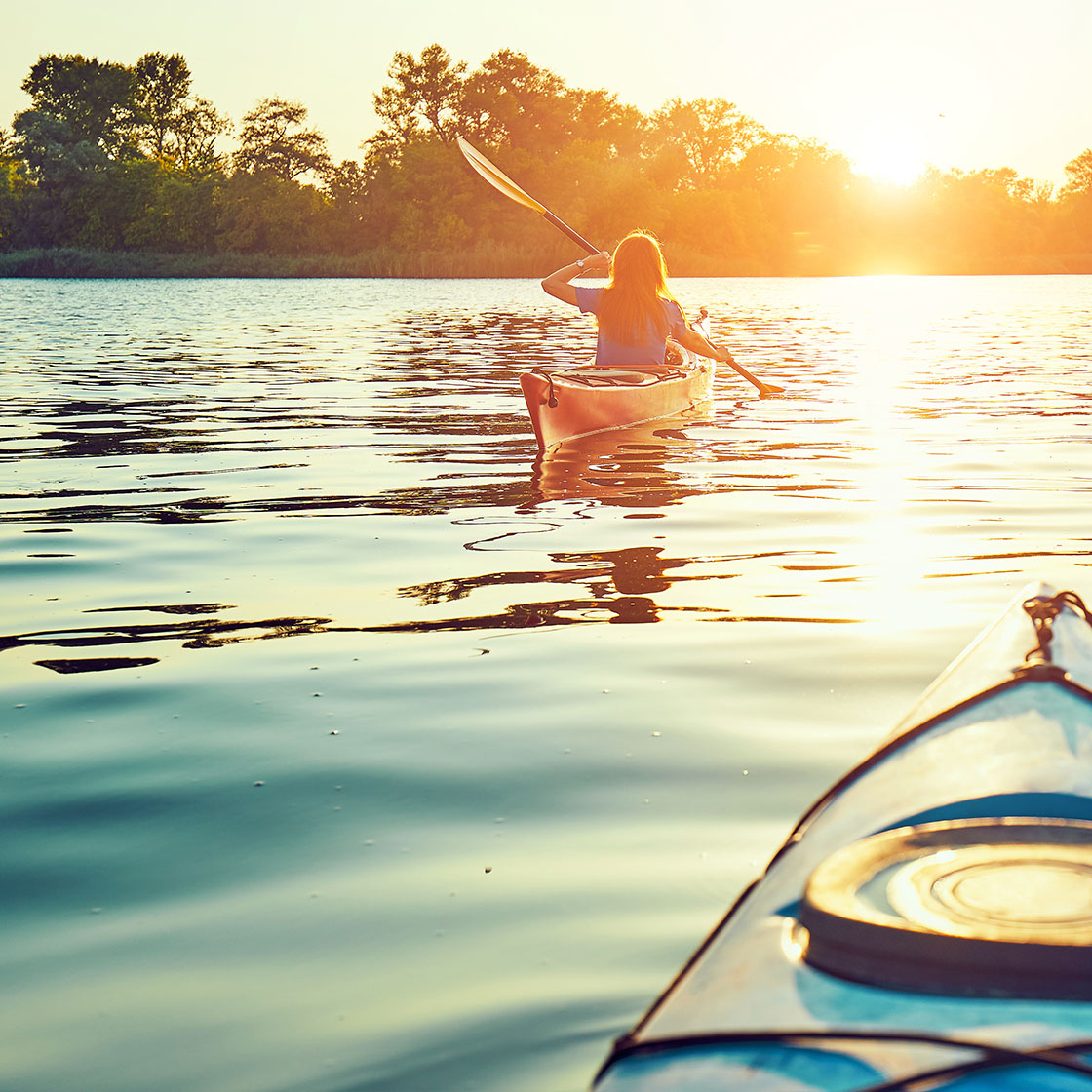 Ask anyone what the perfect month is, and many might be inclined to choose May. It marks the unofficial start of summer, so it elicits the kind of excitement one has waiting for the weekend to arrive. This issue of American Lifestyle is full of ideas for celebrating the delight that May brings.
Over the past year, backyards have become both shelters from the storm of the outside world and playgrounds for adults and kids alike. And whether you have over an acre to work with or a small patio space, you can create a beautiful backyard that's both fun and functional—without spending a fortune.
Air travel may still be limited this summer, but there's one type of trip you won't have to forgo. Read up on why the RV vacation is more popular than ever in the United States and how you can get your family in an RV that's perfect for your needs before the season comes to an end.
There's no better time of year than now to enjoy the outdoors, and, as it turns out, spending time in nature can be beneficial in more ways than one. Learn all about the healing benefits the great outdoors can have for your mind and body.
Speaking of your mind and body, eating habits can play a huge role in your overall well-being. The Mediterranean diet has been praised for promoting wellness and longevity, and it's backed by science. Find out more about the Mediterranean lifestyle, and enjoy two recipes that prove just how delicious this diet can be.
Here's to the brilliant, joy-filled days ahead! As always, it's a pleasure to share this magazine with you.
CLICK HERE TO READ THE DIGITAL ISSUE
If you'd like to receive regular email updates, please contact me to be added to our private client list. If you're thinking of buying or selling, call today for a confidential consultation.