American Lifestyle Magazine | June 2021
Posted by Judie Berger on Thursday, June 3, 2021 at 2:26 PM
By Judie Berger / June 3, 2021
Comment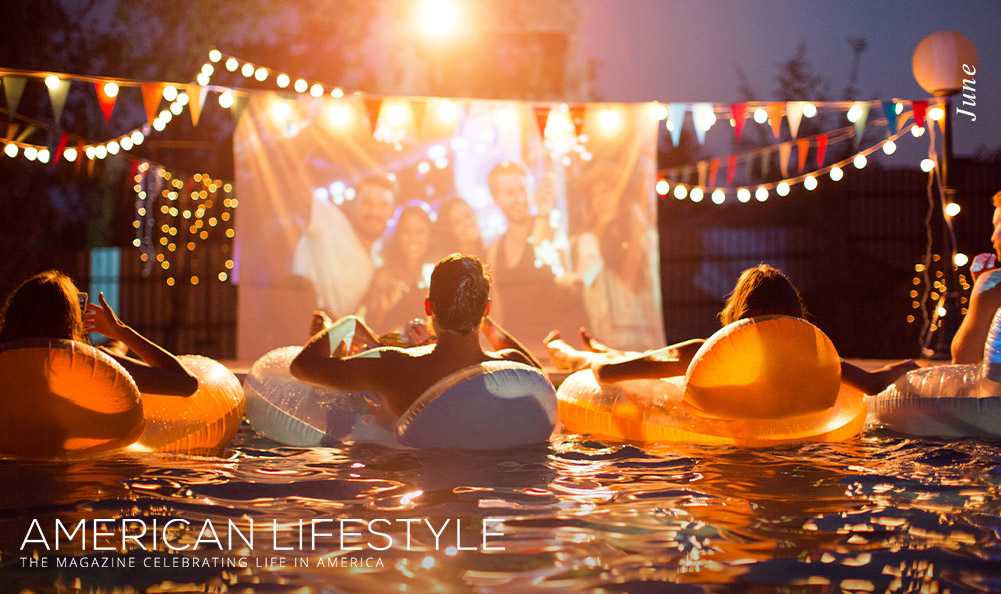 Author Lucy Maud Montgomery once asked what it would be like to live in a world where it was always June. Surely, it would be a most pleasant world, indeed. June is all about living well and living fully, and this issue of American Lifestyle offers a variety of ways to celebrate life this month.
Is there anything better than waking up on a Sunday morning and enjoying a delicious brunch? Yes—getting to enjoy that brunch from the comfort of home! Three recipes from Belinda Smith-Sullivan's cookbook, Let's Brunch, prove you can create a restaurant-quality spread in your own kitchen.
No matter what activity you're participating in, if it's going to be outside, you need to protect yourself from the sun and heat—which can be extra challenging during the warmest months of summer. Tips for keeping your skin shielded and yourself (and your car) cool will help keep you safe.
In the Northern hemisphere, daylight hours reach a peak during late June with the arrival of the summer solstice. The longest day of the year is the perfect opportunity to take advantage of these extra hours of light, whether you opt for a long family hike or a relaxing afternoon in the backyard.
If your summer vacation plans have been thwarted again this year or if you're simply looking for ways to be more economical on your trips, we've compiled the best tips to help you save money on your travel plans this season and beyond.
May the month of June bring the start of something beautiful and exciting for you. As always, it's a pleasure to send you this magazine.
CLICK HERE TO READ THE JUNE ISSUE
If you would like to receive regular email updates, please contact me to be added to our private client list. If you're thinking of buying or selling, call today for a confidential consultation.