American Lifestyle Magazine - Issue 91
Posted by Judie Berger on Monday, September 24, 2018 at 11:43 AM
By Judie Berger / September 24, 2018
Comment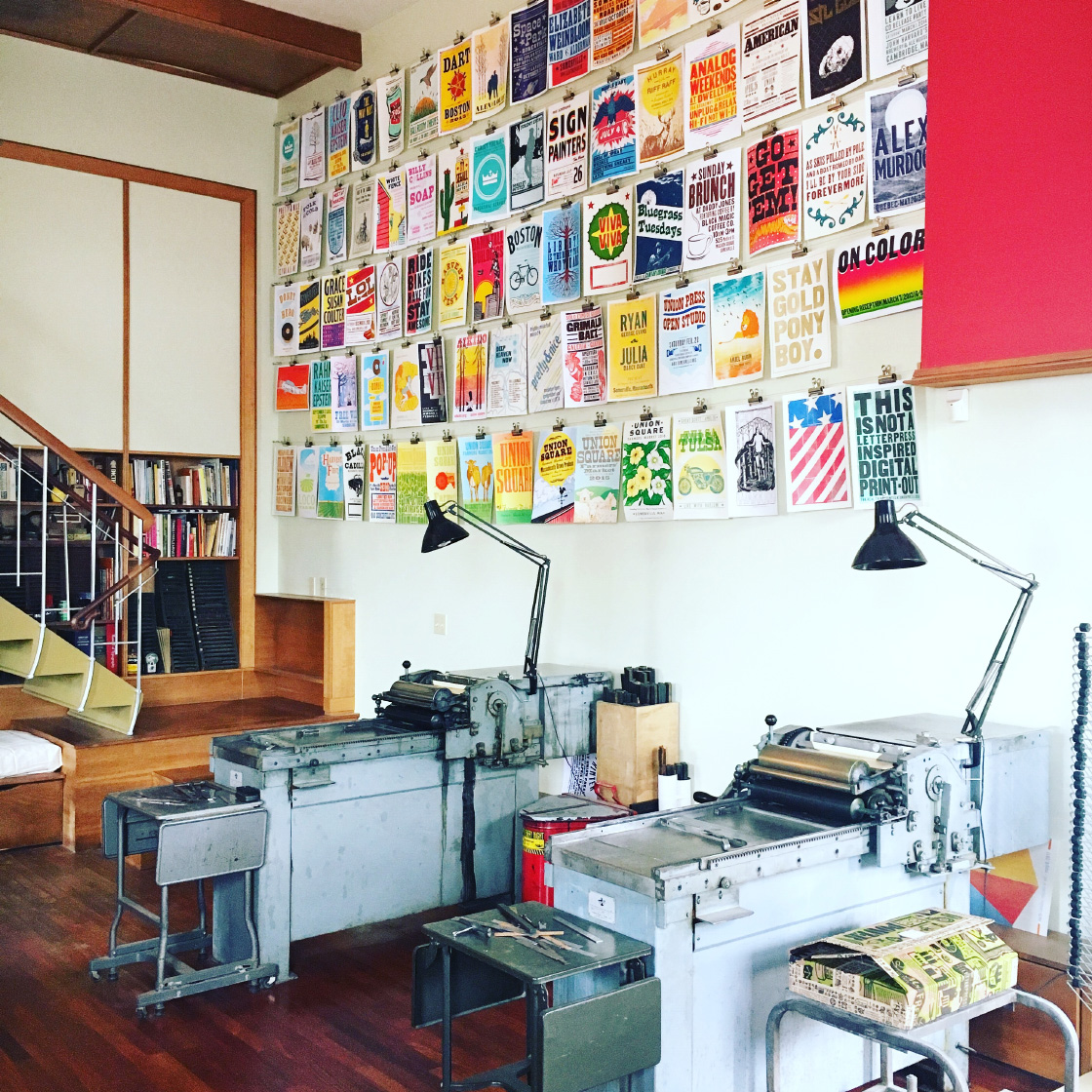 Another summer has come and gone. With autumn upon us, this issue of American Lifestyle beckons you to fall into familiar, welcoming routines, with a quest for community, recipes for chicken and chocolatey cereal bars, back-to-school tips, and football fun.
You can find community close to home or at work, or you may have to set out to find it. Read about a printer who did just that, canvasing the country searching for experiences with fellow printers to learn more about his craft—and himself.
With food, some pairings are timeless, but unexpected ones can be surprisingly good, too. Create an inventive meal for your family with potato chip chicken and then peanut butter-chocolate bars for dessert, both courtesy of Tieghan Gerard's Half Baked Harvest Cookbook.
A new school year is a happy return to normalcy for parents, but it can be a dreaded time for kids, regardless of age. However, the challenges to get going can be quite age-specific. Make school smooth sailing with organizing tips for kids, teen routines, and recipes for college students.
Football and fall are synonymous, with the sport being a highly anticipated autumn tradition for millions of Americans. Celebrate its return by reading up on the biggest football underdogs, and then test your knowledge with a pro football quiz.
May you forever enjoy the comfort of routine as much as the spirit of adventure. As always, it's a pleasure to share this magazine - click here to read the latest issue.