American Lifestyle Magazine, Issue 86, Volume 2
Posted by Judie Berger on Monday, December 4, 2017 at 6:11 PM
By Judie Berger / December 4, 2017
Comment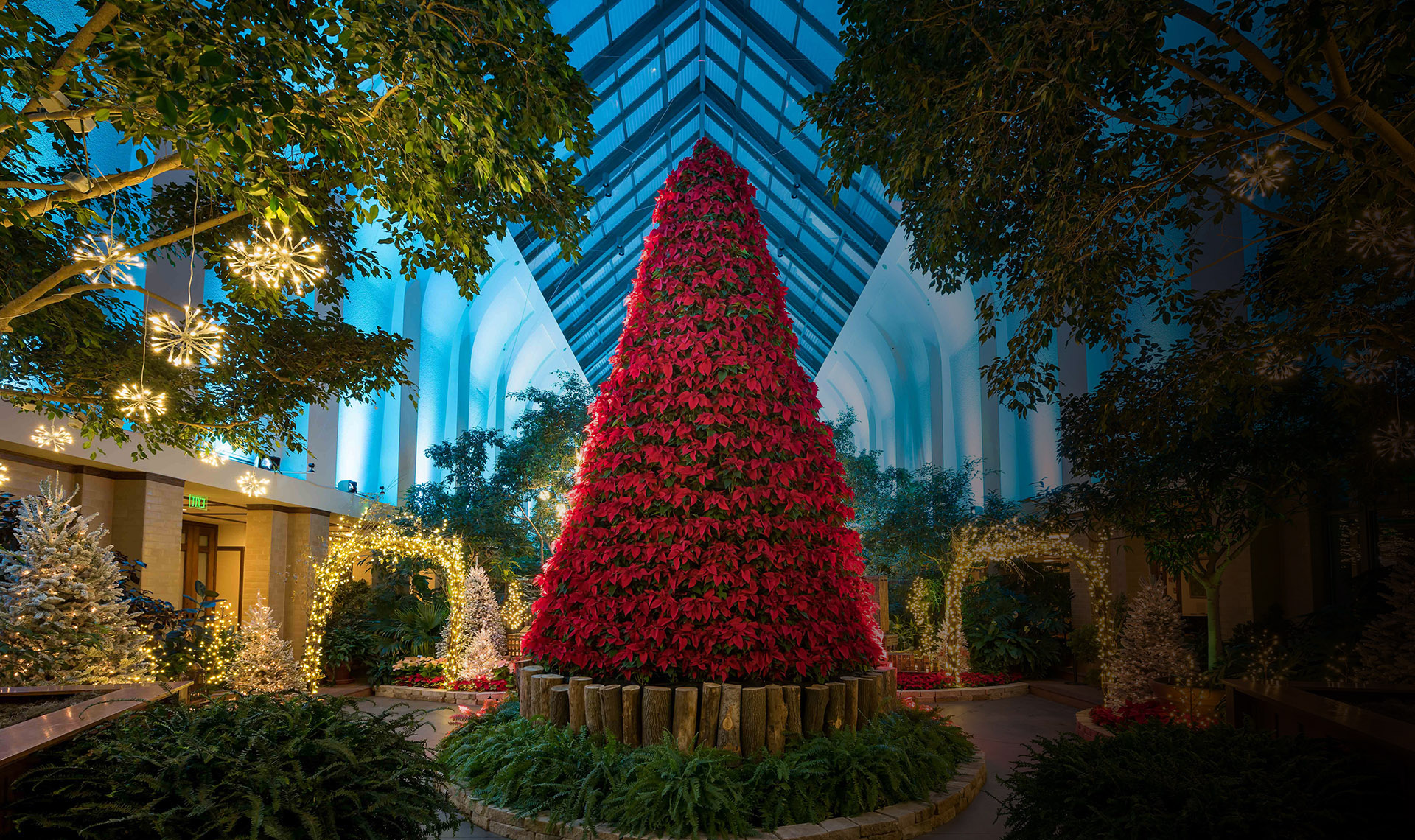 The holidays are filled with sights, smells, and tastes that evoke both fond memories of seasons past and excitement for what's ahead. This issue of American Lifestyle magazine celebrates such sensory experiences with a visit to a festive floral affair, creative tips for holiday gatherings, and decadent dessert recipes.
Take a trip to Omaha, Nebraska's Lauritzen Gardens, which ushers in the holiday spirit with its annual back-to-nature event, a visual spectacle that features rooms full of flowers, twinkling lights, and a twenty-foot poinsettia Christmas tree.
If you're hosting a get-together, the hectic pace can make it harder to stay in the holiday spirit. But if you follow these planning strategies and tips for making holiday-themed potpourri and garland, you'll have a calmer, more enjoyable season.
Another way to evoke smiles is by making mouthwatering desserts. So this issue doubles up on the holiday sweet quotient, first with recipes for "yum" balls and chocolate hazelnut rugelach, courtesy of Rosie Daykin's Butter Celebrates!; as well as recipes for peppermint-flavored and snickerdoodle-flavored truffles. This festive foursome is sure to be the hit of your holiday table!
May your holiday season come alive in every way imaginable this year. As always, it's a pleasure to share this magazine. Click here to read on...