American Lifestyle Magazine | August 2021
Posted by Judie Berger on Tuesday, August 10, 2021 at 6:10 PM
By Judie Berger / August 10, 2021
Comment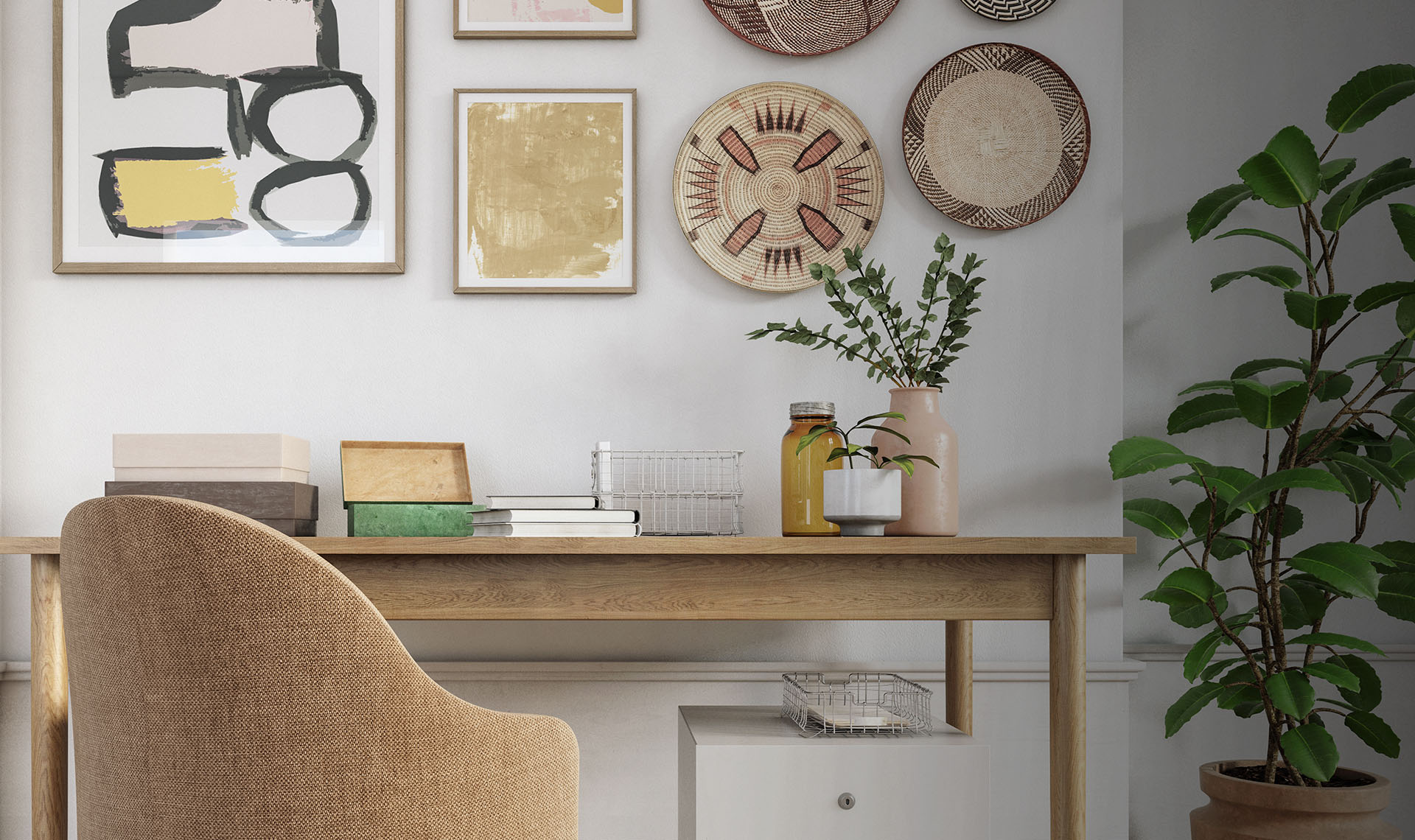 As the long days and family vacations come to a close this month, many people will start to think about planning for the fall. But don't be so quick to say goodbye to summer just yet! This issue of American Lifestyle magazine has everything you need to savor the final days of summer.
Right now is a great time to revisit the design of your home and make changes that reflect your personal style. But where should you begin? The easiest answer: decide if you're a minimalist or maximalist, and choose your colors, decor, and accent pieces accordingly. The enclosed guide can help you achieve the look you've always dreamed of.
If you asked someone fifty years ago if they had ever been to a drive-in movie, their answer would have likely been a resounding "Yes!" Nowadays, that number may be fewer, but due to COVID-19, the popularity of drive-ins is steadily rising again. Learn all about the history of these magical places that allow us to gather to laugh, cry, and make summer memories.
August is still prime picnic season, and what picnic is complete without delicious food? A citrusy chicken-and-potatoes dish and a grape tart from 365: A Year of Everyday Cooking & Baking will be the stars of your picnic table.
Many working adults are going into fall 2021 the same way they did in fall 2020—working from home. But if your at-home office setup is still feeling temporary, it's time you make a permanent solution. These tips for creating a proper work-from-home station, complete with the necessary tools and products, can help you crush your goals heading into the end of the year.
Here's wishing you an amazing August and a bright end to summer! As always, it's a pleasure to send you this magazine.