American Lifestyle Magazine | April 2021
Posted by Judie Berger on Saturday, April 3, 2021 at 3:59 PM
By Judie Berger / April 3, 2021
Comment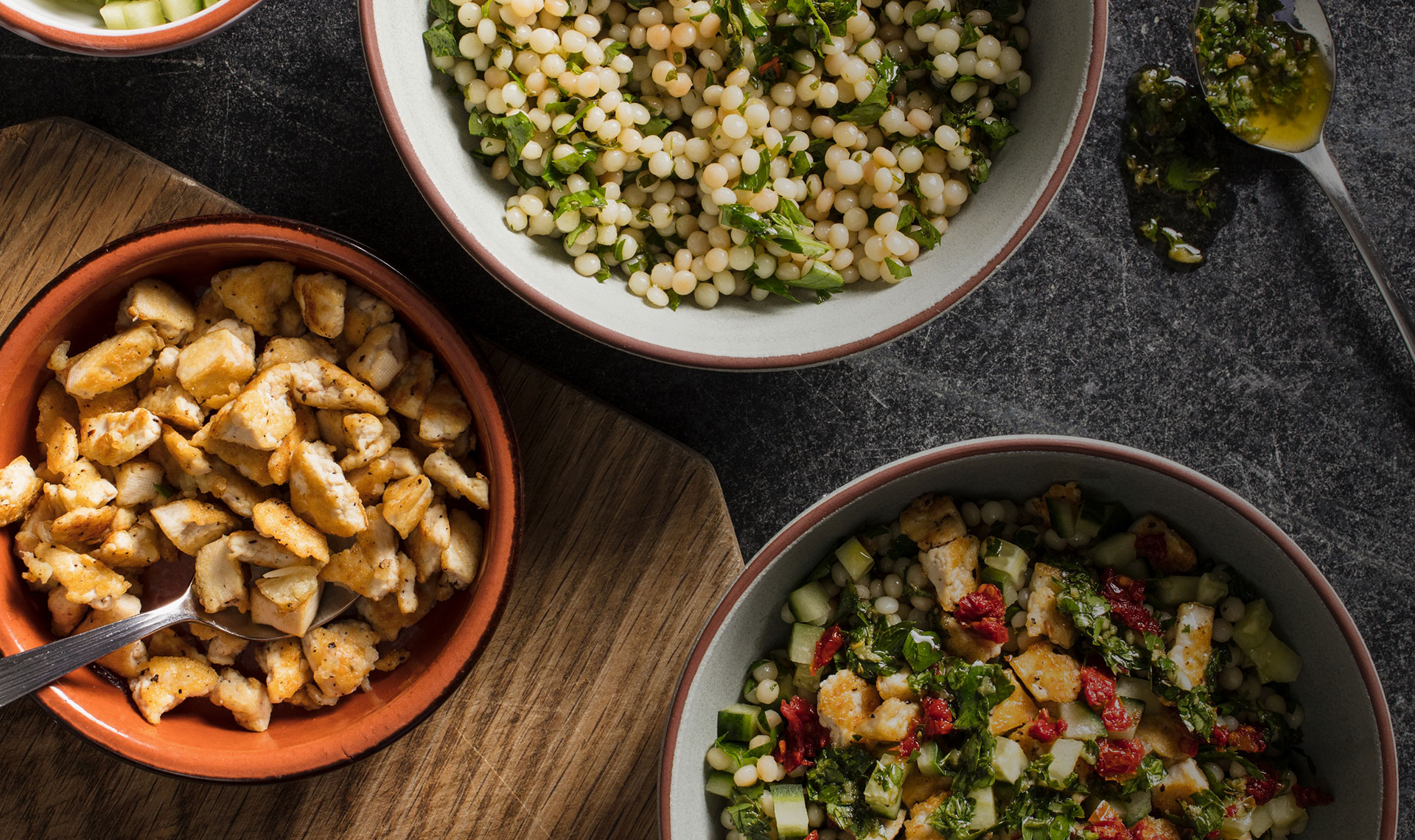 April marks the first full month of spring, and what better time to open your mind to new possibilities and a fresh perspective? This issue of American Lifestyle magazine is all about keeping an eye toward the future, with features on 3D-printed homes, the benefits of multigenerational living, good-for-you recipes for healthy and flavorful bowls, and a call to action for reducing waste.
In the timeline of home building, not much has changed in the last few decades. However, as technology is rapidly advancing, companies are looking toward a future that makes the construction process easier than ever. Read all about ICON, one such company looking to revolutionize homeownership for the greater good.
If there's anything that makes a house a home, it's family. But when multiple generations are living under one roof, is it a recipe for harmony or chaos? Find out the benefits of multigenerational living and if it's right for your family.
Fast, casual dining has been all the rage in recent years, and many of those spots offer bowls: a layered meal typically consisting of greens or grains, vegetables and/or meat, and toppings. The good news is, if you're a fan of the bowl, it's easy to recreate at home! Check out the two recipes in this issue from Bowls: Vibrant Recipes with Endless Possibilities for inspiration.
The end of this month brings a pair of earth-conscious celebrations—Earth Day and Arbor Day—making it a great time to take stock of your habits at home and as a consumer. Embark on the no-waste challenge, and learn some simple tips for reducing your impact on the planet.
Here's hoping that this month opens your eyes to the exciting promises of tomorrow. As always, it's a pleasure to send you this magazine.
CLICK HERE TO READ THE DIGITAL ISSUE
If you'd like to receive regular email updates, please contact me to be added to our private client list. If you're thinking of buying or selling, call today for a confidential consultation.