6 Must-Have Apps for Exploring Florida
Posted by Judie Berger on Tuesday, February 8, 2022 at 1:53 PM
By Judie Berger / February 8, 2022
Comment
By Kimberlee Moore | Authentic Florida
Whether you call Florida home or are visiting the Sunshine State, there are plenty of Florida apps that can help you explore, find new hidden gems, and so much more!
1. Florida Stories by Florida Humanities Council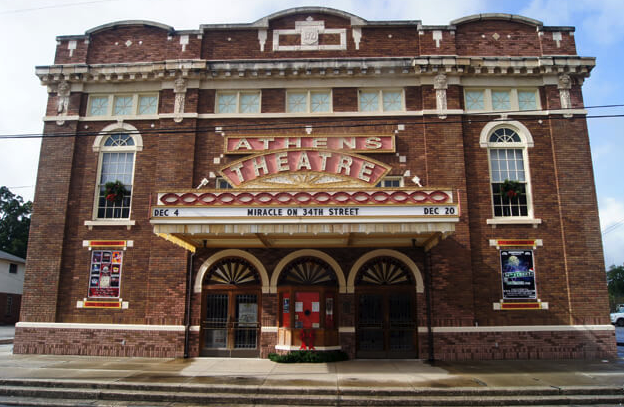 Price: Free
More Information: Florida Stories' walking tours allow you to delve behind the scenes of your favorite Florida towns to learn more about their history, culture, and architecture. You can discover the uniqueness of Florida at your own pace and on your own schedule. Each walking tour is GPS enabled and includes audio narration and photos providing you with engaging content at each tour stop.
2. Fish | Hunt FL by Florida Fish & Wildlife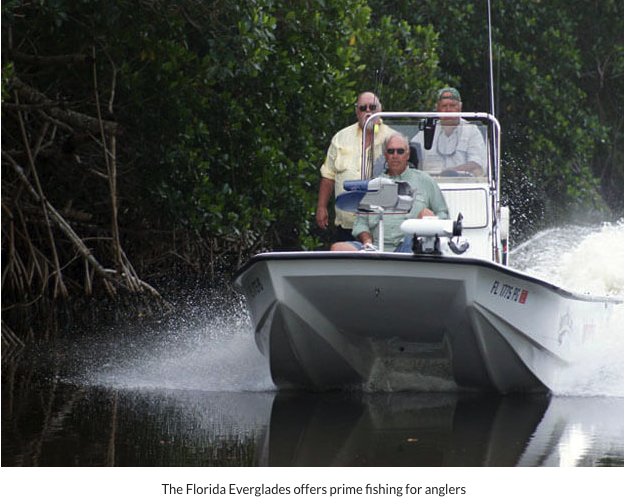 Price: Free
More Information: This app helps both anglers and hunters during their outdoor fishing and hunting activities in Florida. Visitors can purchase their fishing or hunting licenses, access regulations, pull up a copy of the user's current licenses, determine sunrise and sunset time based on GPS location, access NOAA seas and weather information, and more!
3. Florida Storms
Price: Free
More Information: Florida Storms is not just another weather app with a radar. It's a clean and fast interactive map that alerts you to every storm, while at the same time delivering credible real-­time audio and text alerts from the Florida Public Radio Emergency Network. The app includes a live radio stream of the nearest Florida Public Radio Emergency Network partner station, with the option to choose from 12 others in the state in case of evacuation or traveling, push notifications from multiple sources, including the National Weather Service, the National Hurricane Center, Baron's exclusive Doppler radar, and local emergency management personnel, and the ability to set up alerts for other locations, such as your second home, vacation or evacuation destination.
4. Florida Trail Association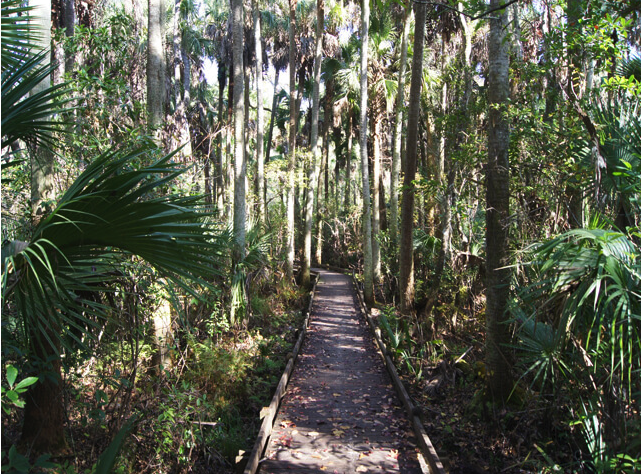 Price: Free
More Information: The Florida Trail Association (FTA) develops, maintains, protects, and promotes a network of hiking trails throughout the state. In the app, you can explore the Florida National Scenic Trail interactive map, get up-to-date trail notices and closures information, get news and volunteer event opportunities, and download the trail and base map data to use the app while offline.
5. Space Launch Now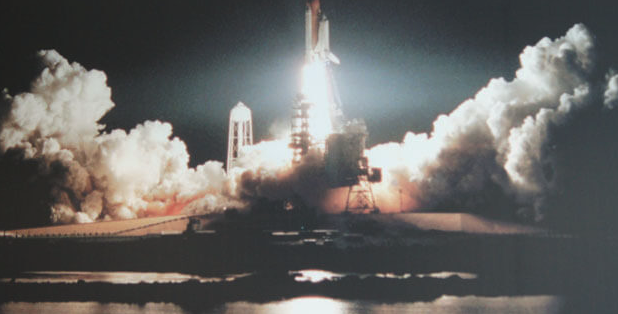 Price: Free
More Information: With this app, you can get updates and notifications for rocket launches from SpaceX, NASA, ULA, ROSCOSMOS, ISRO, and many more! If you're a Space Nut and want to learn more, discover the history of space flight back to the first manned space flight, vehicle details on commonly used launch vehicles, launch tracking, and more!
6. Visit Florida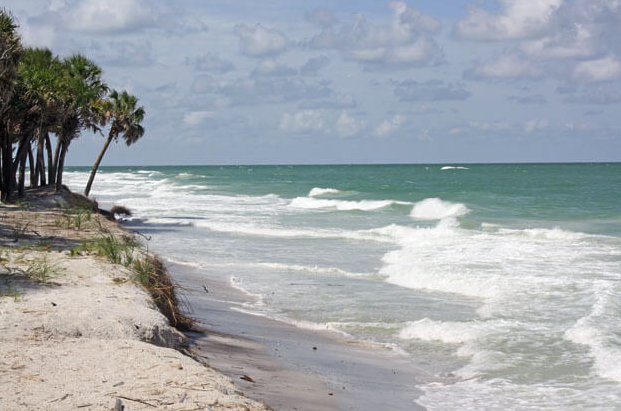 Price: Free
More Information: The Visit Florida app is designed to help you plan your perfect vacation, trip, or weekend getaway in Florida! With the app, you can discover activities and attractions that match your interests, view upcoming events & beaches near you, add events and places to your custom trip, and share events, places, and your itinerary with friends and family.
Note: If you're visiting a specific area of Florida, make sure to check their official tourism agencies as well to see if they have an app to make your travels easier!
•••
For more information about the Sarasota area, or if you would like to receive regular email updates, please contact me to be added to our private client list. If you're thinking of buying or selling, call today for a confidential consultation at 941.928.3424 or [email protected].